Nine questions about Beijing's latest COVID-19 outbreak
Share - WeChat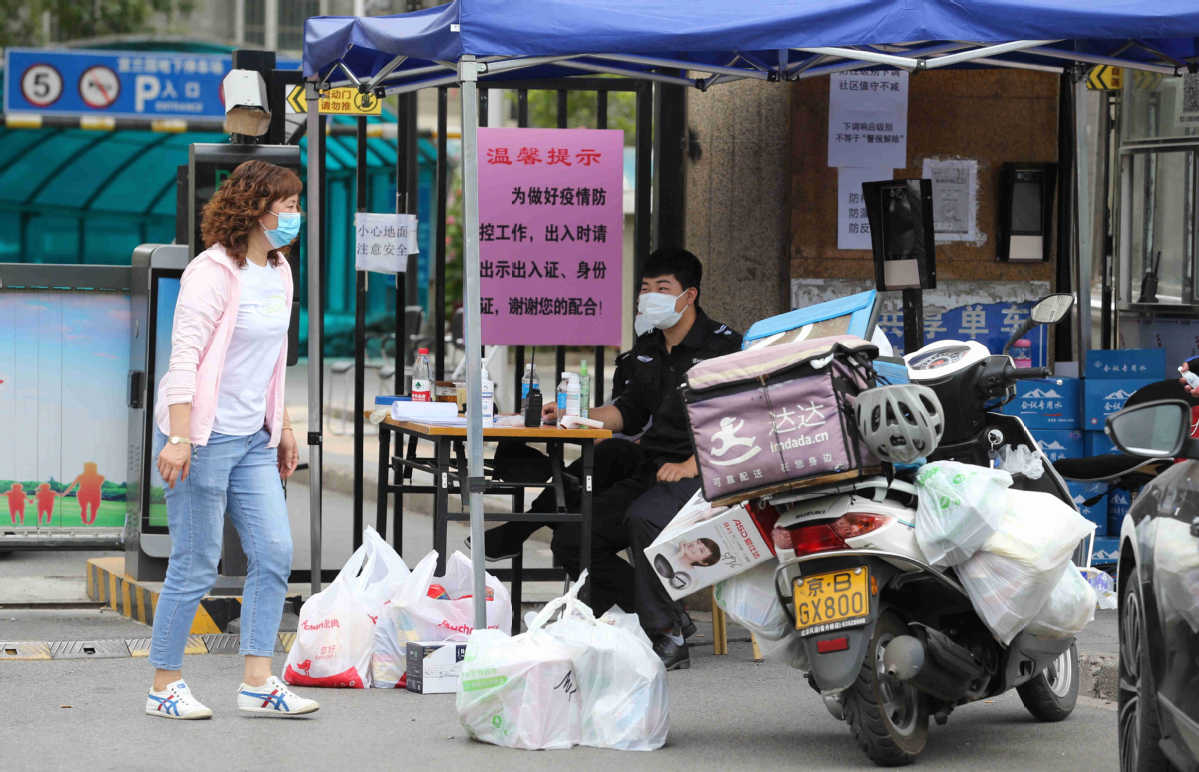 Question 6: Does the city need to be locked down?
Confirmed cases have been reported in many districts in Beijing and also in neighboring Hebei province.
All confirmed cases in the new outbreak were connected to Xinfadi, which shows that the outbreak was at an early stage, Zhang Wenhong, director of the Infectious Disease Department of Huashan Hospital in Shanghai, said on Sunday.
"As long as there is timely discovery, fast response and accurate control, sporadic outbreaks of the epidemic can be brought under control," he said.
Zeng said that the number of confirmed cases will increase in the coming days, but will be controlled soon, and Beijing will not be like Wuhan.
Beijing has carried out nucleic acid tests for a large population to find possibly infected people. On Sunday, Beijing tested 76,499 people and found only 59 positive results.
Wu said that this number shows that the spread has been on a small scale, and it is still at an early stage since Beijing has taken timely measures.
The next three days are very important for the city, because if the number does not increase a lot, the outbreak would be put under control, Wu said.
Wu said for Beijing, there is no need to level up the emergency response level as a whole, but some districts need to level up their response.