What you should know about new variants
Share - WeChat British scientists have recently reported the discovery of a new strain of the novel coronavirus, known as B.1.1.7, which has aroused worldwide panic since it is 70 percent more transmissible.
Here are some facts.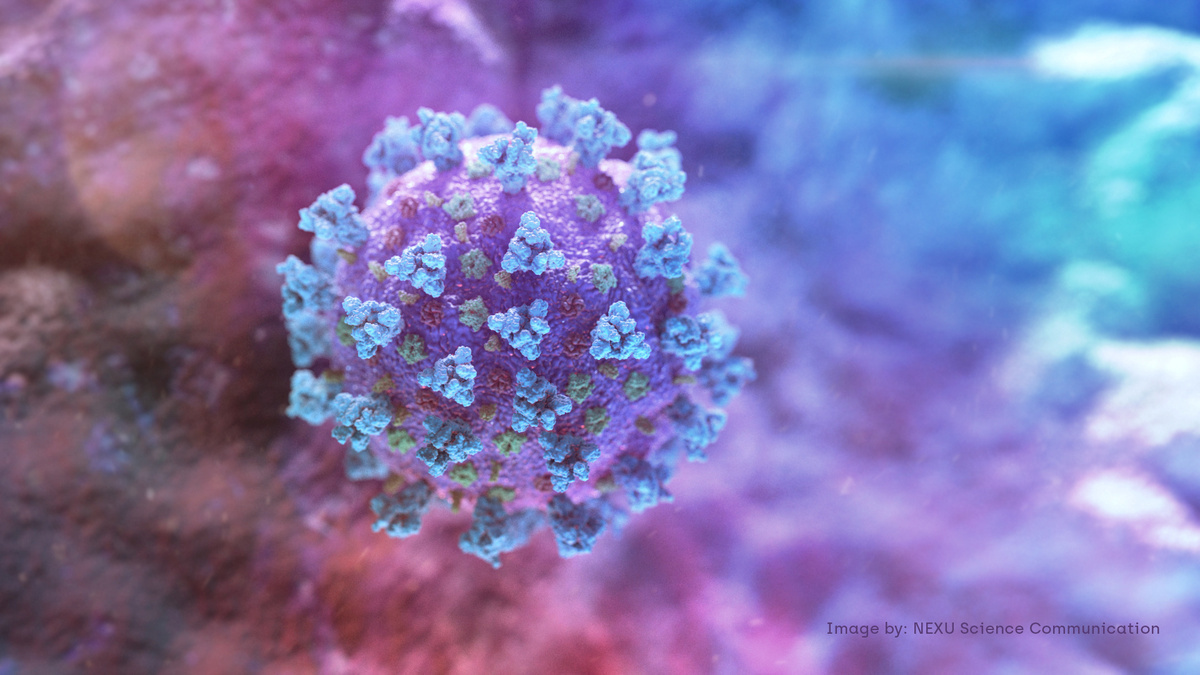 1. Is B.1.1.7 a super virus?
No, it is only one of the new variants of the novel coronavirus.
But what has astonished scientists is how it evolved so fast because B.1.1.7 has acquired 17 mutations all at once, a feat never seen before.