What you should know about new variants
Share - WeChat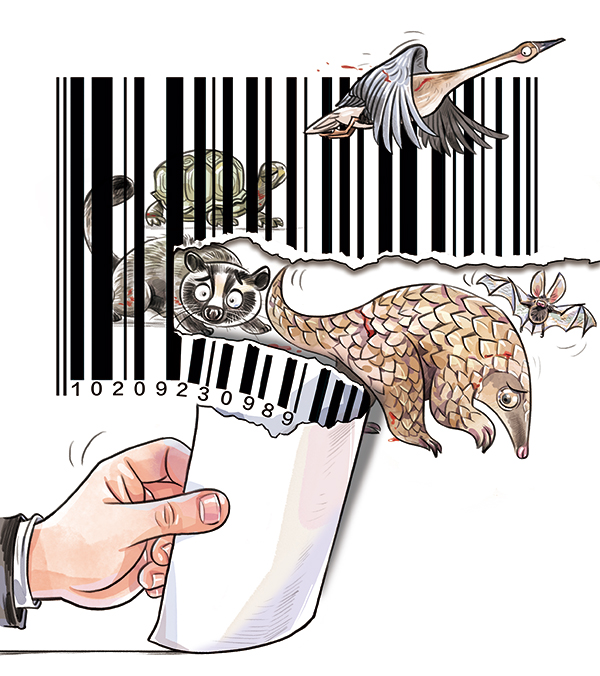 4. What has caused the unusual mutations?
One possibility is that a series of new mutations were obtained through a special host.
Some scientists have also proposed that the virus might have gained the mutations through animals, such as minks.
With the discovery of more and more animal infections, "animal hosts" have become the focus of attention.