What you should know about new variants
Share - WeChat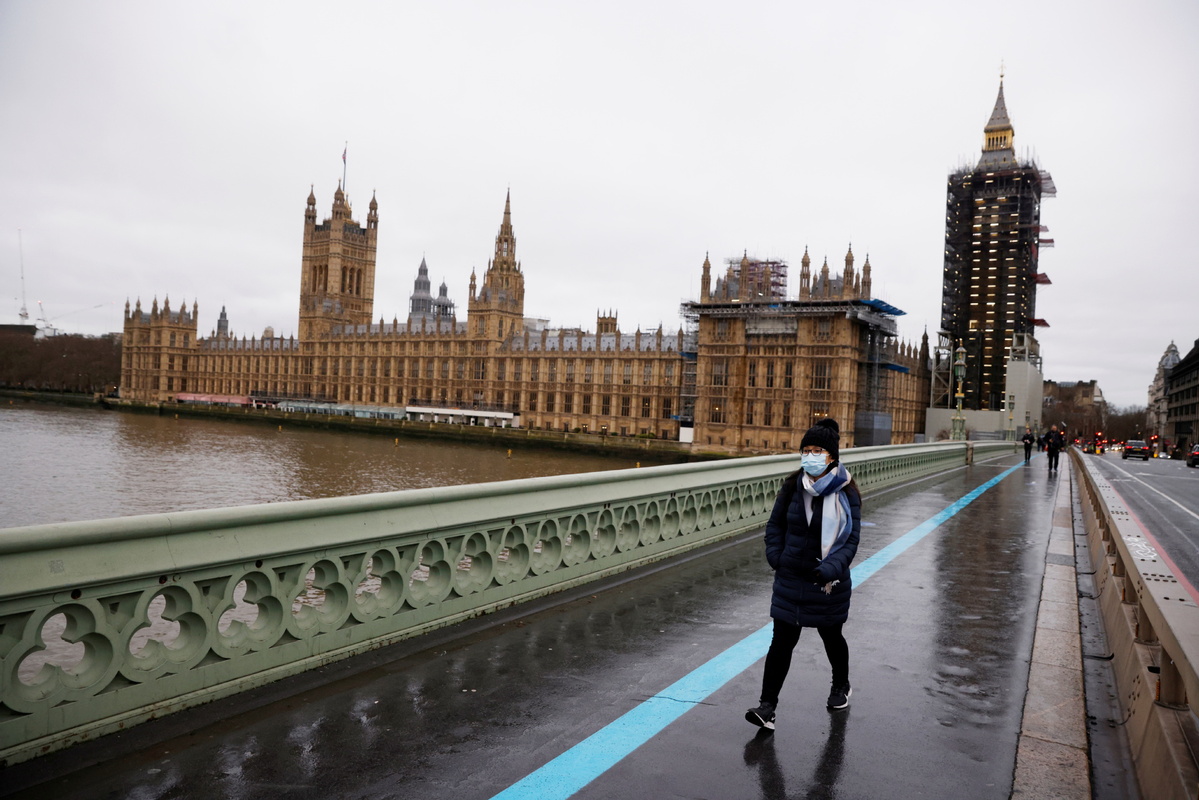 2. Is it more infectious than other variants?
Actually, yes.
It was first detected in September. In November around a quarter of the cases in London were the new variant. This reached nearly two-thirds of cases in mid-December.
British scientists believed that the new variant's transmissibility increased by 50 to 70 percent, and it could make children as susceptible to infection as adults.