Myth buster: 10 rumors about novel coronavirus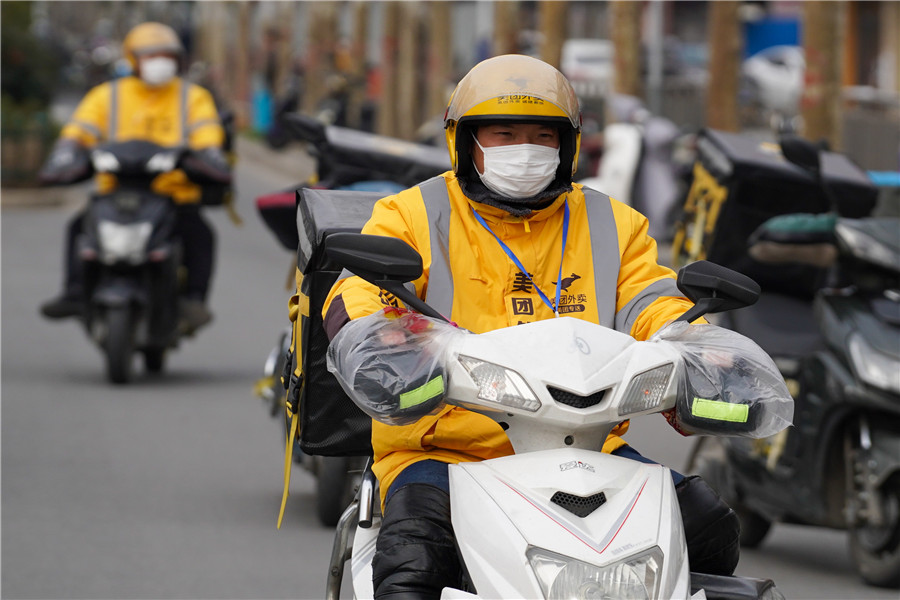 Claim: Is it dangerous to eat at a Chinese restaurant or to receive a package from China?
Owners of Chinese restaurants abroad have reported a downturn in business since the novel coronavirus outbreak, as few customers dare to have dinners there.
The fact is, the novel coronavirus is transmitted mainly by respiratory droplets or direct contact with a patient's body fluids, not through food.
As for packages, previous analysis has shown the virus does not survive long on objects such as letters and packages, so it's safe to receive packages from China.
Eating garlic or Vitamin C helps keep the virus away?
Although garlic is a popular flu remedy in traditional Chinese medicine and may have some antimicrobial properties, there is no evidence that eating garlic does help you fend off the virus.
The same is true with Vitamin C. Many believe that Vitamin C is able to improve immunity, which health experts said is scientifically groundless.
Vitamin C supplements are not an alternative to fresh food. For health people, it is not necessary to take extra supplements to prevent the disease as long as they get enough nutrition from a balanced diet.
As for drinking hot water to kill the virus, it is only another misunderstanding. The novel coronavirus can be killed in water at 56 C or higher after 30 minutes, but it is impossible for human body to lift its temperature to 56 C.
What's more, the virus infects the respiratory tract of human body rather than the digestive tract. Drinking hot water not only is useless, but also hurts your esophagus.
Please feel free to contact us by sending your questions to question@chinadaily.com.cn or commenting on China Daily app. We will ask experts to answer them.