Myth buster: 10 rumors about novel coronavirus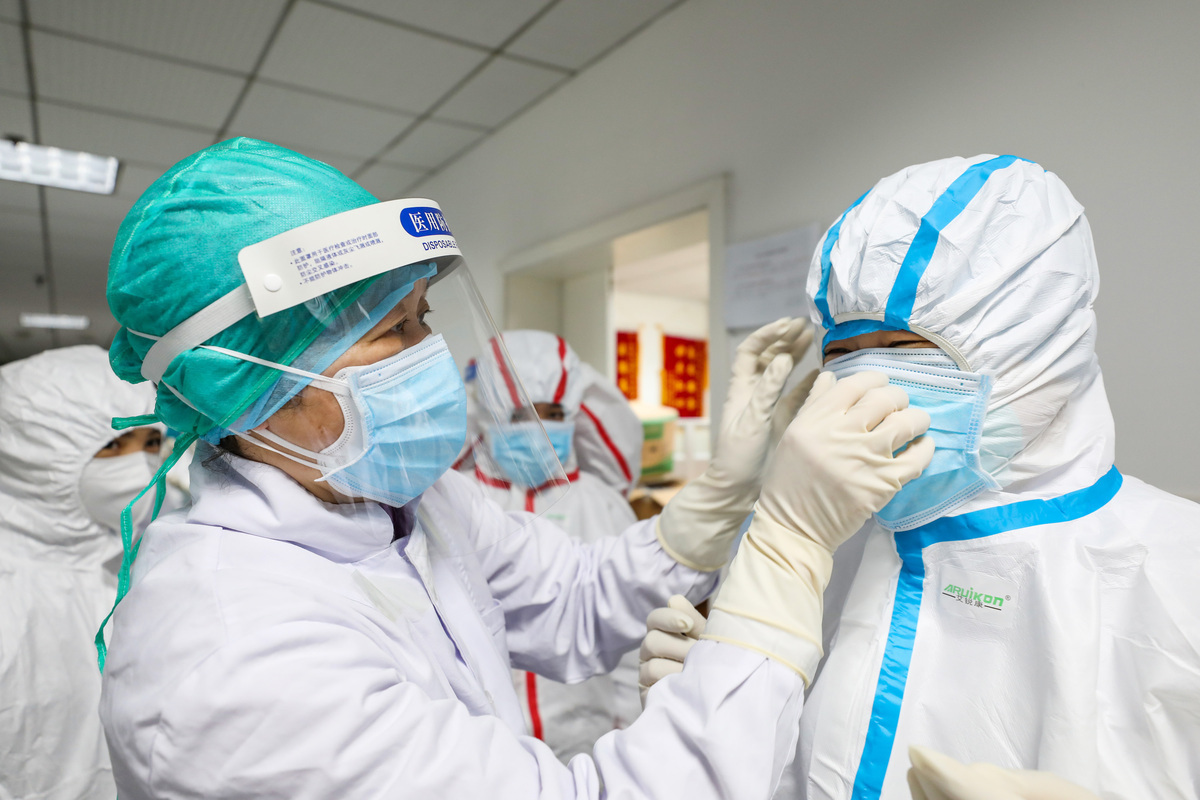 Claim: Novel coronavirus is more deadly than any other pathogen
The fatality rate of the novel coronavirus pneumonia is about 3.4 percent (total deaths divided by the number of confirmed cases), according to the World Health Organization, much lower than the mortality rate of other pathogens, such as Ebola, which has a fatality rate of up to 90 percent.
But it is higher than the death rate of seasonal flu, which is less than 1 percent.
Claim: Asians are more vulnerable to novel coronavirus
The novel coronavirus, which broke out in Wuhan, China, is fueling racism and prejudice against Asian ethnicity in the world. A lot of Asians complained on social media they've received hate speech, been treated inappropriately, or even abused by people around them.
However, although most cases of the novel coronavirus have indeed been found in China, there haven't been any findings about which groups are more vulnerable to the novel coronavirus.
Please feel free to contact us by sending your questions to question@chinadaily.com.cn or commenting on China Daily app. We will ask experts to answer them.