COVID-19 asymptomatic patients: Answers to frequently asked questions
Share - WeChat As China is battling a new COVID-19 outbreak, the increased proportion of asymptomatic patients in the newly confirmed COVID-19 cases has raised questions among the public. Let's revisit some important information about COVID-19 asymptomatic patients.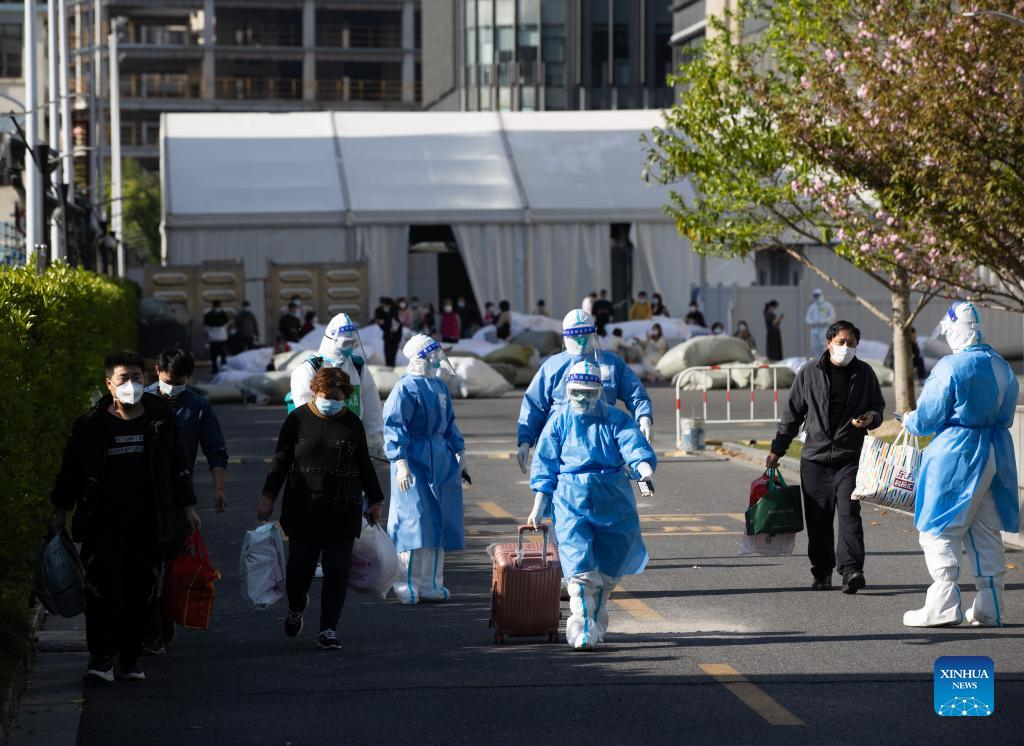 Q: What is asymptomatic infection?
A: Asymptomatic infection means people who display no abnormal findings on their lung CT scans and have no symptoms such as fever, cough or sore throat, but test positive for the novel coronavirus.
Q: What is the difference between confirmed and asymptomatic cases?
A: Only those showing symptoms or who have abnormal lung CT scan findings can be labeled as confirmed cases.
Q: Can asymptomatic patients infect others?
A: Asymptomatic patients, like confirmed ones, can also infect others. Confirmed transmission routes include direct transmission, aerosol transmission and contact transmission.