Q&A on vaccine protective effects, booster shot
Share - WeChat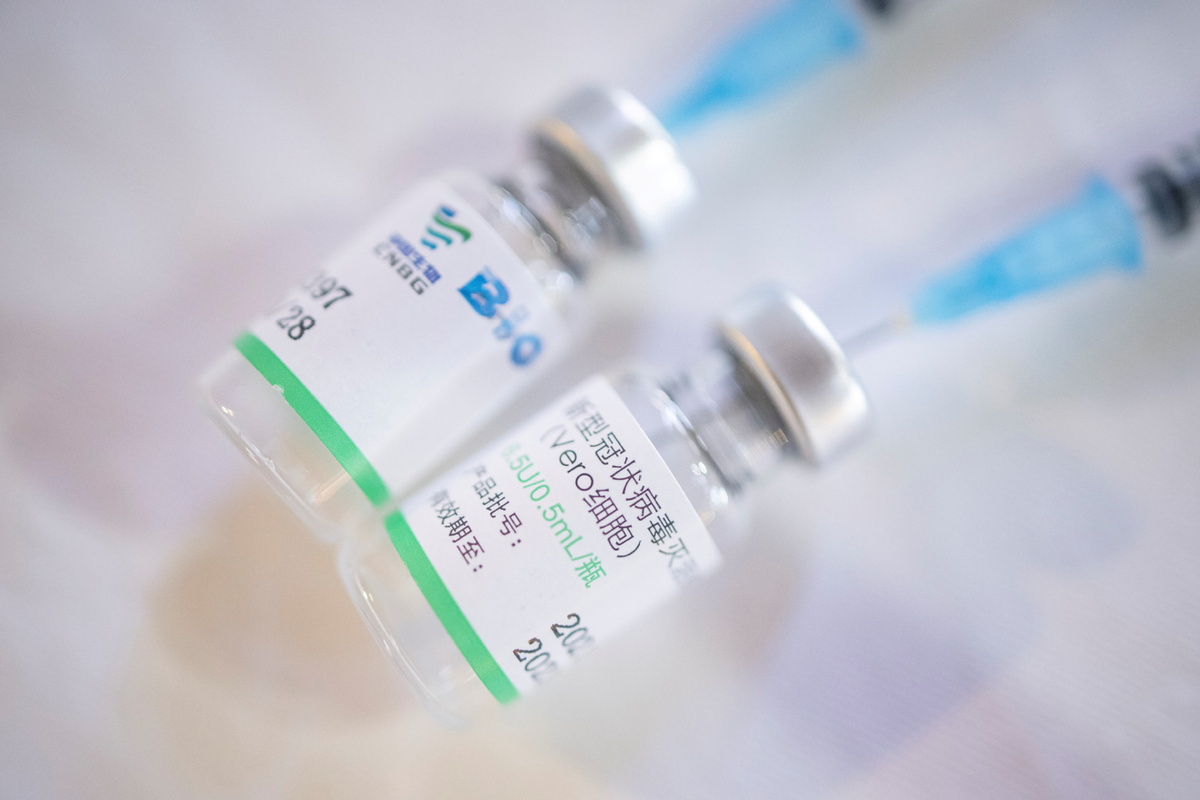 3. Can we mix and match different types of COVID-19 vaccines?
During China's current mass immunization campaign, different types of vaccines cannot replace each other.
If a recipient is administered an inactivated vaccine, later inoculations must use inactivated vaccine. If the recipient is given a CHO recombinant protein subunit vaccine, then the second and third shot must also be the subunit vaccine.
If a recipient cannot finish an inoculation with shots from one company, he or she must use the same type of vaccine to complete vaccination.