Q&A on vaccine protective effects, booster shot
Share - WeChat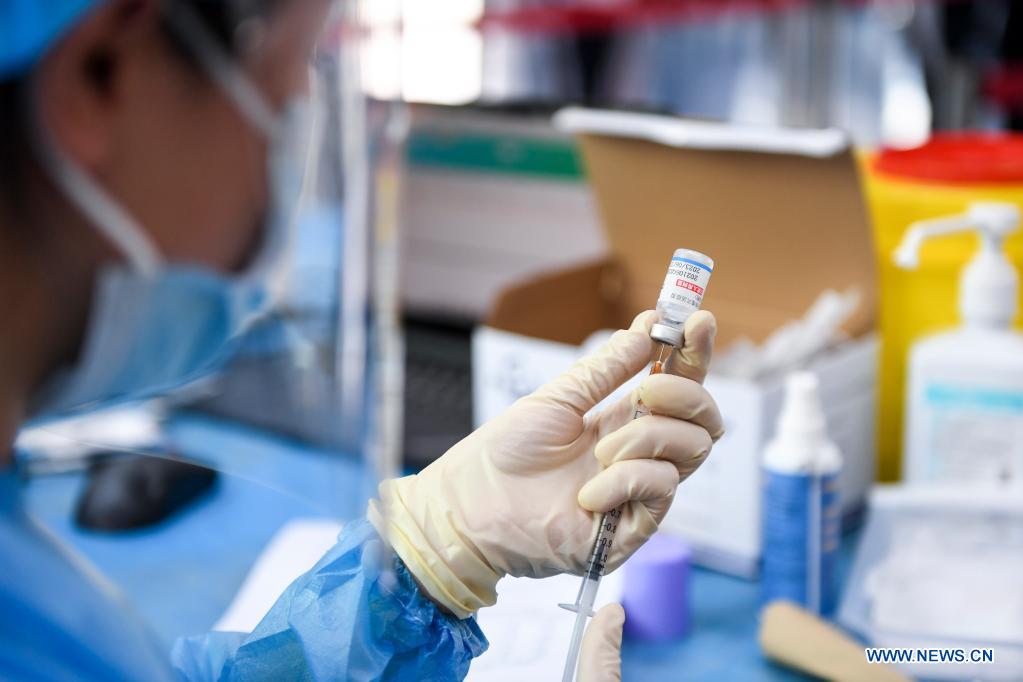 2. Is it necessary to get a COVID-19 booster shot?
There isn't enough evidence now to support delivering COVID-19 booster shots to individuals in the general public who have been vaccinated within a year.
However, for the elderly with weak immune systems, those suffering from chronic illnesses, workers at higher risk of contracting the virus, or people planning to travel to high-risk areas, research is underway to determine whether a booster dose is needed six to 12 months after initial immunization, and if so, then when the booster shot should be rolled out.