Q&A on COVID-19 vaccination in China
Share - WeChat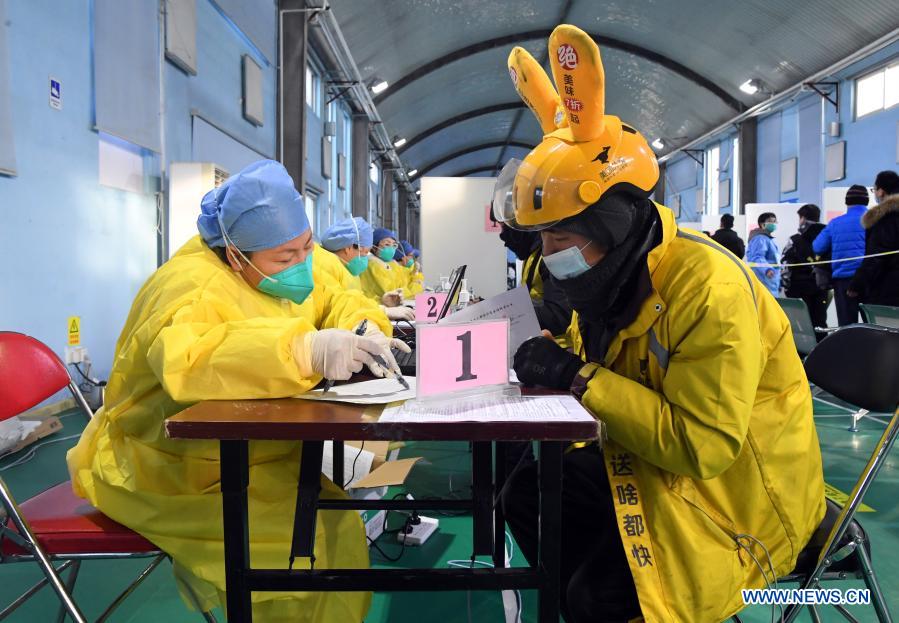 China has granted conditional marketing authorization for the first COVID-19 vaccine, and many places have planned to carry out mass vaccinations. Here are answers to some frequently asked questions about vaccination.
1. How can one make a reservation to get a shot? Who can get vaccinated as soon as possible?
On Dec 5, China started vaccinating key groups. Individuals in these groups could not make a reservation themselves; instead local authorities would arrange for these individuals to be vaccinated.
After vaccinating these key groups, China will arrange for elderly people and people with underlying diseases to get vaccinated. After that, local authorities will arrange for service to the general public.
People aged between 18 and 59 are eligible for the COVID-19 vaccination. The vaccination involves two shots, administered 14 days apart. The COVID-19 vaccines are provided to citizens for free.