Q&A on COVID-19 vaccination in China
Share - WeChat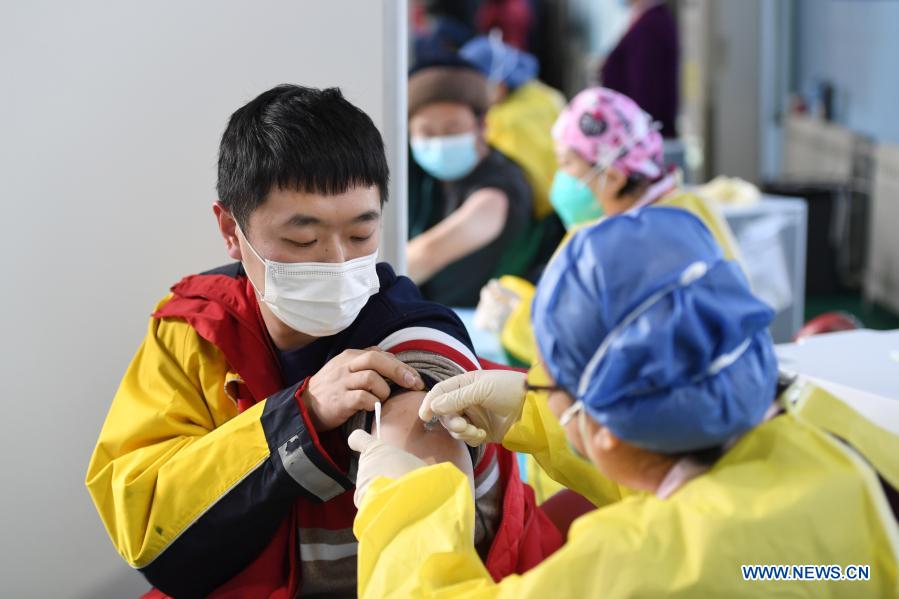 2. Can individuals who need to leave the country for personal reasons get vaccinated as soon as possible?
Individuals going abroad for study or work should take their ID and other necessary documentation proving overseas travel to local authorities for approval. Local authorities would then arrange for vaccination according to the local situation.
Individuals are not allowed to carry vaccines out of the country without permission, which may violate the law at home and abroad.