Q&A on vaccine protective effects, booster shot
Share - WeChat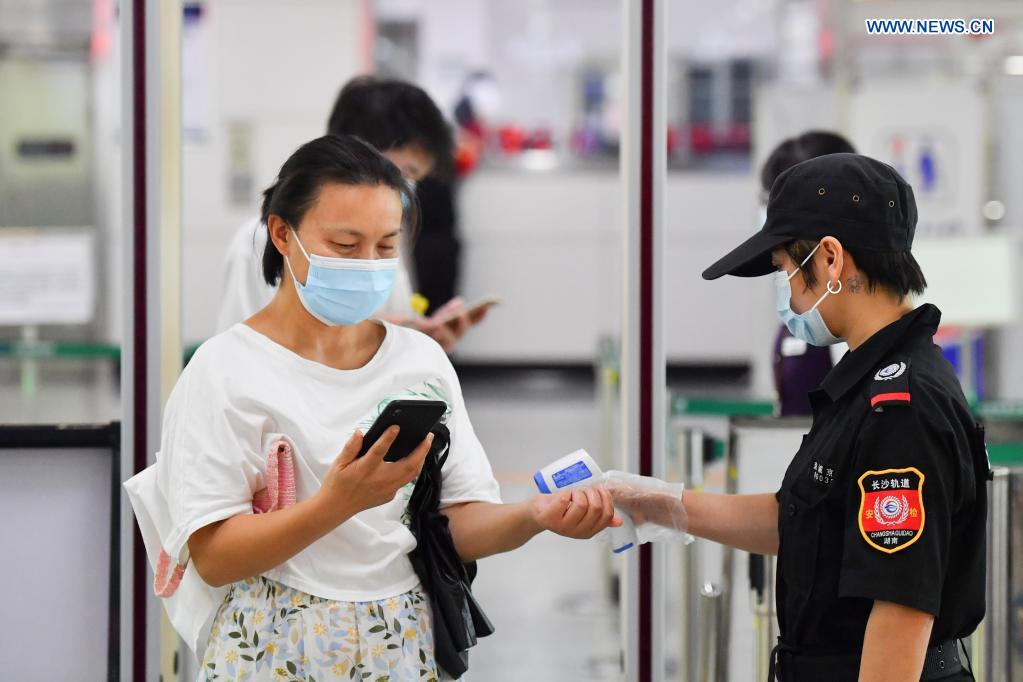 7. Why keep wearing masks?
Even fully vaccinated people should keep their masks on.
There is no guarantee that vaccines can provide protection for all individuals, and it will take time for vaccinated people to generate antibodies. In addition, the virus can still spread easily before herd immunity is established in a population.
Mask wearing is recommended in public spaces with poor ventilation, including transportation vehicles and elevators, as well as at public service facilities such as cash registers at supermarkets or bank counters.
At hospitals, people must wear masks.
Source: National Health Commission