Q&A on vaccine protective effects, booster shot
Share - WeChat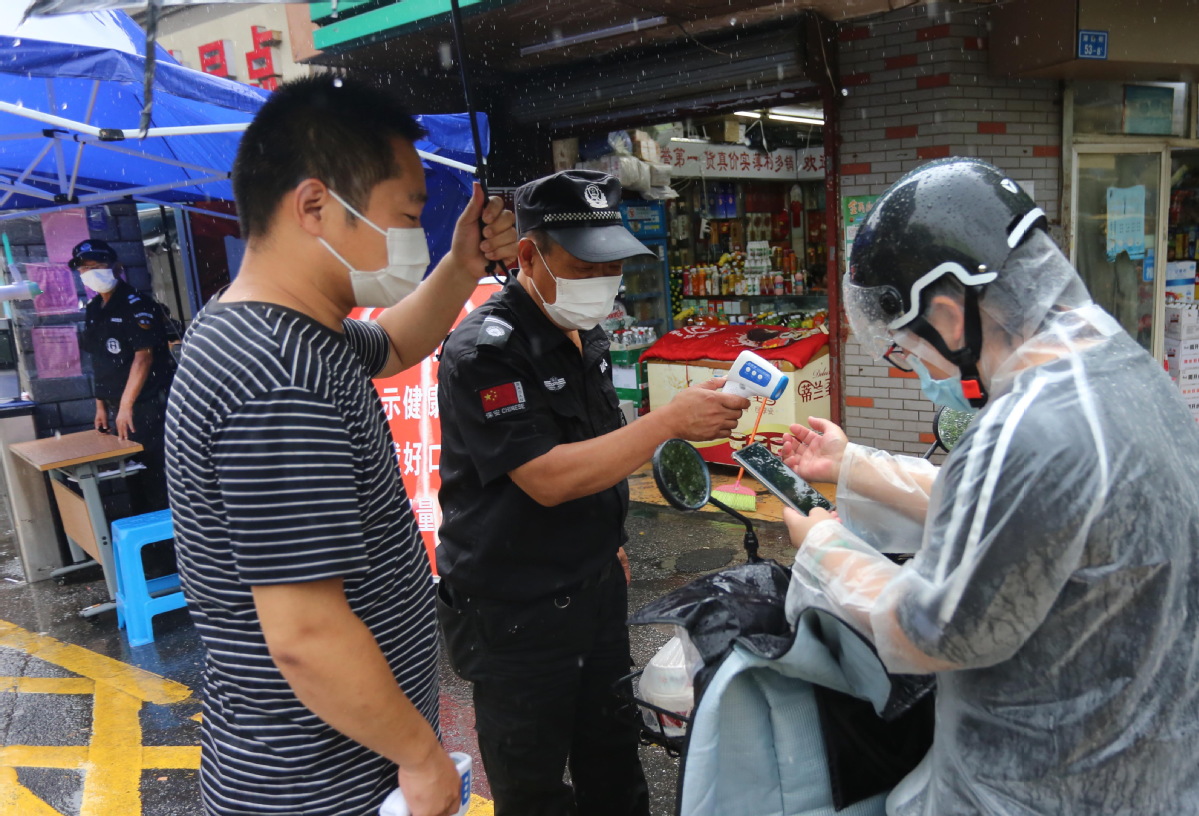 5. Can current antivirus measures tackle virus mutations?
Yes, for two reasons.
The first is that new virus strains are still of the coronavirus type, and its source of infections and transmission mode are clear.
Second, China's disease control measures have been effective in stemming nearly 30 local outbreaks in provinces like Guangdong, Liaoning and Yunnan. Their effects are obvious.