What do we know about the Omicron variant?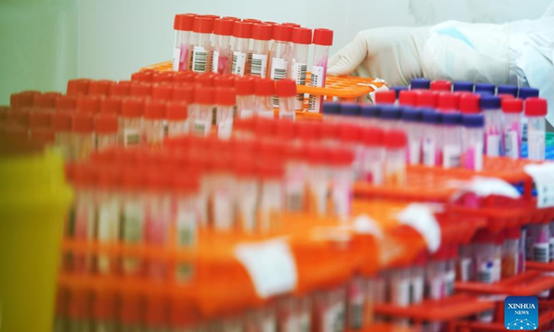 7. Do current vaccines protect against the Omicron variant?
Omicron contains many mutations to the spike proteins.
Whether these mutations have heightened infectivity and increased the ability to evade infection-blocking antibodies remains to be tested.
At present, vaccines remain effective against severe symptoms and death, as well as against other dominant circulating variants.
8. Are China's pandemic prevention tactics still effective against the Omicron variant?
China's tactics for preventing COVID-19 case import and domestic resurgence remain effective for the Omicron variant of the virus.
9. Can nucleic acid tests still detect the Omicron variant?
The mutation of the Omicron variant will not affect the sensitivity and specificity of the current nucleic acid testing reagents in China, said Xu Wenbo, an official with the Chinese Center for Disease Control and Prevention, at a press conference on Tuesday.
Please feel free to contact us by sending your questions to question@chinadaily.com.cn or commenting on China Daily app. We will ask experts to answer them.