US medical expert rubbishes virus engineered in lab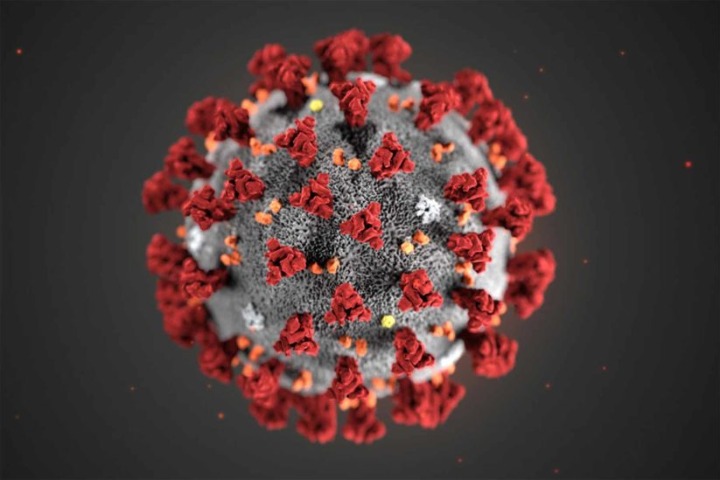 A US medical scientist has refuted the theory that the novel coronavirus was engineered in a lab in a video interview with the American Medical Association on Thursday.
When asked about the man-made lab origin theory, Peter Hotez, dean of the National School of Tropical Medicine at Baylor College of Medicine and co-director of the Texas Children's Hospital Center for vaccine development in Houston, Texas, said, "well, that didn't make any sense to me."
The COVID-19 is the third major coronovirus epidemic in the 21st century, following the SARS in 2002 and the MERS in 2012. When the MERS struck about 10 years ago he had expected a third coronovirus epidemic. "These viruses are emerging on a regular basis."
This prediction convinced him to shift his focus from parasitic disease vaccines to coronavirus vaccines. "We've been working on coronavirus vaccines for 10 years."
He said the virus originated in nature and "the point is that understanding ... how the viruses jump from bats to people or bats to another animal to people."
As to the furin cleavage site, or a cleavage site for a class of proteases known as furins, which was used by some scientists as evidence that there was some type of lab manipulation involved, Hotez said the MERS and multiple beta coronaviruses in this family have furin cleavage sites. "There's nothing particularly unique about that."
He called for a scientific investigation on the origins of the novel coronavirus in cooperation with the Chinese, so people could be better prepared for future epidemics.
Please feel free to contact us by sending your questions to question@chinadaily.com.cn or commenting on China Daily app. We will ask experts to answer them.