Are China's vaccines not as good as the others?
Share - WeChat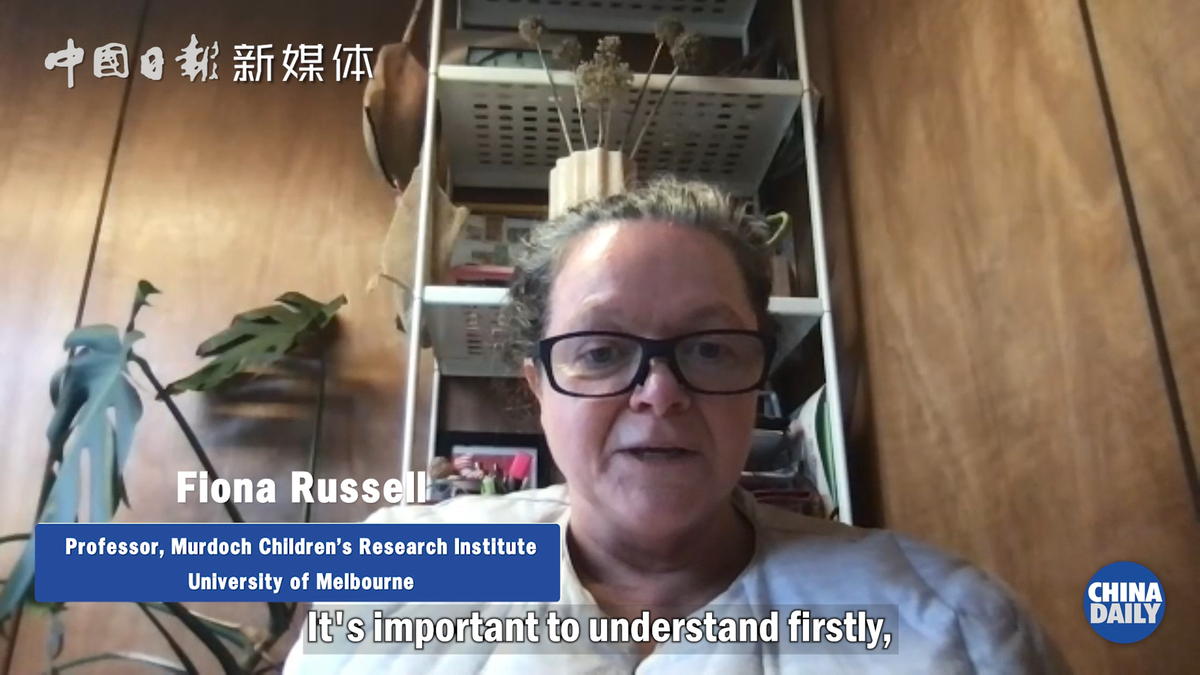 Can different vaccines be compared to one another?
Trials can't be directly compared against each other because there are many different things that may vary, said Professor Russell in the interview.
For example, she said, the Sinovac was administered in Brazil, as well as Turkey and Indonesia, but in Brazil, there's the P1 variant of concern which is circulating, and this may reduce the vaccine efficacy. However, the Pfizer vaccine has only really been tested in the situation of the standard virus. There is also some data from the B117 the UK variant that's come out of England and in Israel, but Moderna doesn't have any results against any of the variants of concern as of yet.
"So really, many reasons as to why you can't directly compare the results from different studies," said Professor Russell, adding that before understanding the results of a vaccine study, people have to understand its context and design.
What is the purpose of a vaccine?
Preventing any infection at all is not always the point of a vaccine. The goal of a vaccine program is to detain a virus in order to defend against it; to remove its ability to cause serious symptoms, spread, hospitalization and death.
Professor Russell said that from a clinical trial, 50% was enough to get licensing in the context of a pandemic.
In all these trials for Pfizer/BioNTech, Moderna, and Sinovac, some people in the placebo groups were hospitalized or even died from COVID-19, but not one fully vaccinated person in any of these trials was hospitalized or died from COVID-19.
"At this point in time, the most important thing is to prevent severe disease and death." the professor told China Daily, "the Sinovac vaccine, for example, had 100% vaccine efficacy against moderate, severe disease. And all of the vaccines really have performed extremely well against severe disease and death."
Which vaccine is the most effective one?
"The most effective vaccine at this point of time is the one that's in your arm," Professor Russell concluded the interview calling people to get vaccinated as early as possible: "the one that you can get is the most important one to get right now."