China refutes report Wuhan employees were infected with virus in 2019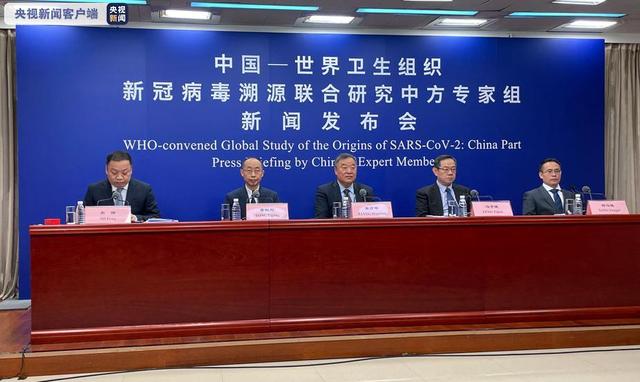 A Chinese expert refuted a foreign media report that said three employees of the Wuhan Institute of Virology showed novel coronavirus symptoms in November 2019, Russian media agency Sputnik reported.
On March 31, Professor Tong Yigang, dean of the College of Life Science and Technology at Beijing University of Chemical Technology, answered questions at a press conference organized by the Chinese side of the World Health Organization-China COVID-19 origins tracing team.
Tong said the Chinese team of experts reviewed the meeting record of the WHO-China origin tracing team at the Wuhan Institute of Virology.
A researcher at the institute said it started a study on flu monitoring with a hospital in Wuhan in 2019. They collected 1,001 samples between January 2019 and January 2020. The institute did a retrospective screening on the samples and found four positive samples of flu and COVID-19 in January 2020.
"The four samples are from three adults and one senior resident. They are patients at the cooperating hospital rather than employees of the institute," Tong was quoted by Sputnik.
Please feel free to contact us by sending your questions to question@chinadaily.com.cn or commenting on China Daily app. We will ask experts to answer them.