Sinopharm's vaccine shows protection rate of over 79%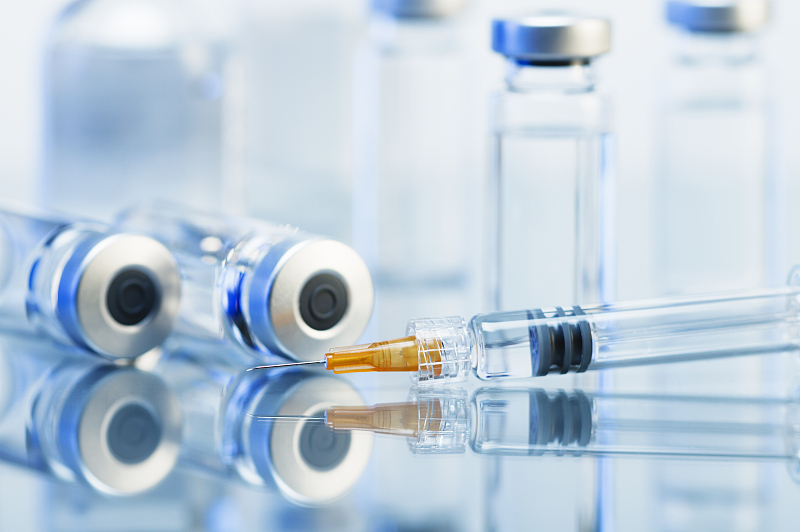 Sinopharm's COVID-19 vaccine can induce neutralizing antibody in 99.52 percent of recipients, and has a 79.34 percent efficacy rate, according to midterm clinical results released on Wednesday.
The inactivated vaccine candidate created by Sinopharm's Beijing Biological Products Institute is generally safe, and a high level of neutralizing antibodies can be detected in 99.52 percent of the recipients after two doses, the company said in a statement on Wednesday.
The vaccine is also 79.34 percent effective at preventing the symptoms of COVID-19, meaning it has met the requirement by the World Health Organization and the National Medical Products Administration. Now, the company has officially submitted its request for market approval to the administration, it said.
Please feel free to contact us by sending your questions to question@chinadaily.com.cn or commenting on China Daily app. We will ask experts to answer them.