New variant in UK not sole reason for rising cases, says expert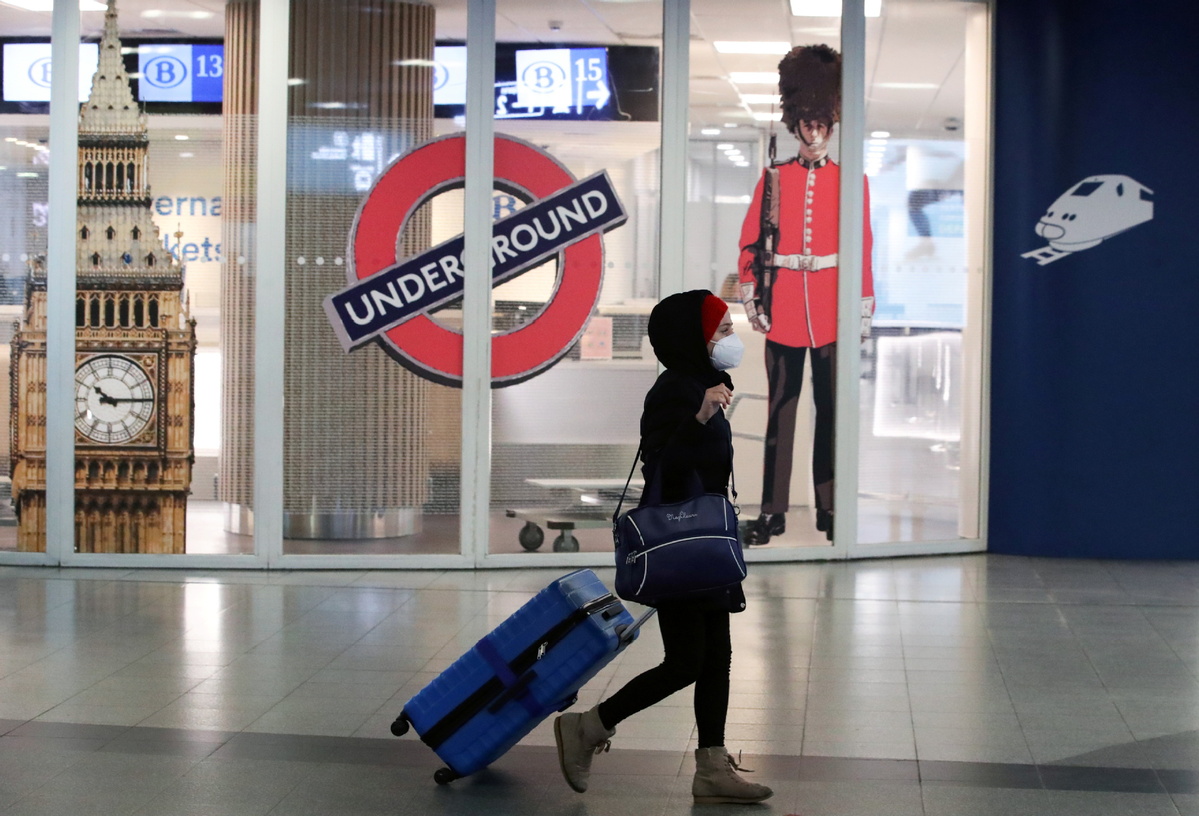 A new variant of the novel coronavirus recently found in the United Kingdom is not the sole culprit of the fast rising caseloads in the country, said Wu Zunyou, the chief epidemiologist of Chinese Center for Disease Prevention and Control.
In an interview with China Central Television, Wu said the coronavirus has mutated many times since the COVID-19 pandemic broke out, and while the UK is tackling a surge in new cases of infection, growing new caseloads have also been reported in other countries, such as France, the US and Japan, since winter arrived.
"We should not simply attribute the rising cases to the change in the virus' gene," Wu said.
He said the rise in COVID-19 cases in many countries is due to three reasons: the longer survival period of the virus in colder temperatures, the flow of people, and the poor ventilation conditions indoors in winter.
He said further research should be conducted on the gene of the new variant.
The new strain found in UK was said to be as much as 70 percent more transmissible than the established variant. To curb the spread of the virus, the UK has placed London and some other areas under a "stay at home" order. Some countries have suspended flights with the UK.
Please feel free to contact us by sending your questions to question@chinadaily.com.cn or commenting on China Daily app. We will ask experts to answer them.