COVID-19 vaccine grown in insect cells approved for clinical trials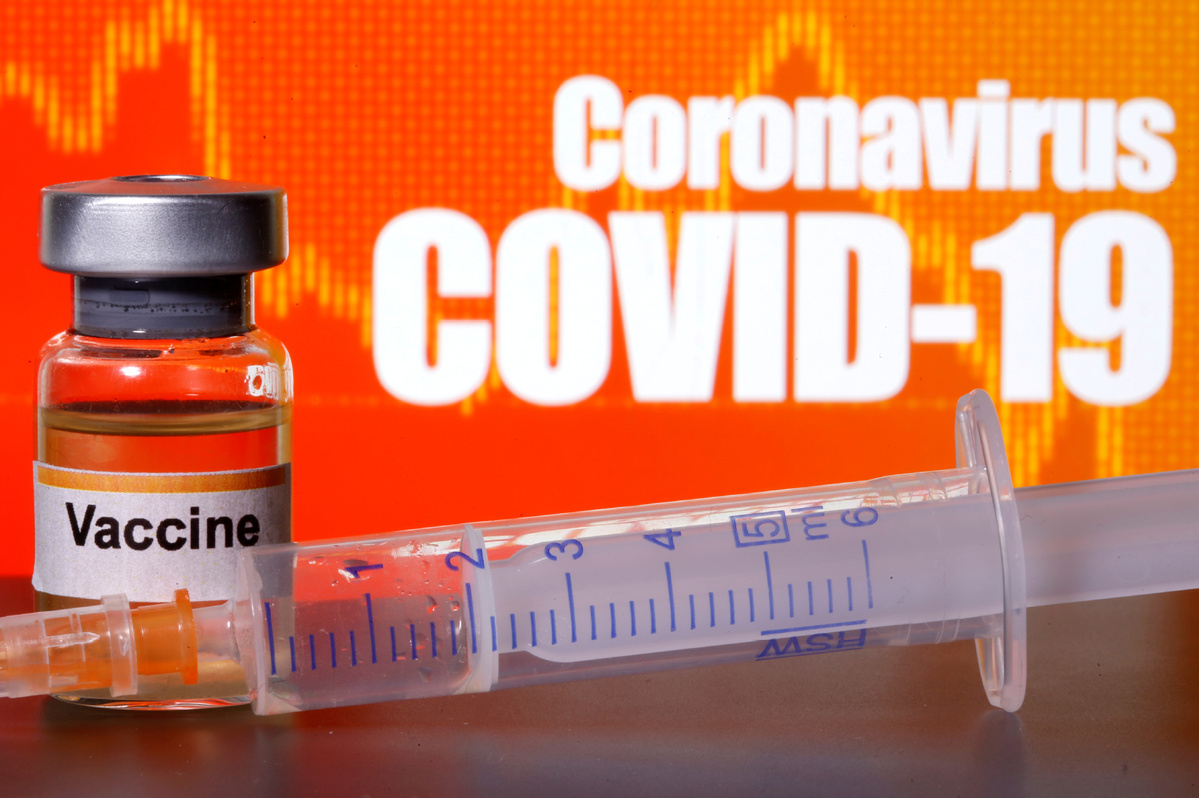 A COVID-19 vaccine grown in insect cells has been approved by the National Medical Products Administration for clinical trials on Friday, Science Daily reported.
The recombinant protein COVID-19 vaccine, developed by the State Key Laboratory of Biotherapy at West China Hospital of Sichuan University, targets the spike protein receptor-binding domain (S-RBD) of SARS-CoV-2 to produce neutralizing antibodies to block the virus from infecting human cells.
The vaccine is produced using insect cells, a first in China. Genes of the SARS-CoV-2 are inserted to insect cells, which can multiply rapidly in culture solution and function as "factories" to produce high-quality recombinant proteins and purify them for use in the vaccine. This technique can easily realize mass production and bring the product to market faster.
The safety of using insect cells to produce recombinant protein vaccines has been proved. Cervical cancer and flu vaccines produced with this technique have already hit the market in some countries in the Europe and the US.
A research paper on the recombinant protein COVID-19 vaccine has been published on Nature magazine in late July. According to the paper, the vaccine has been effective in preventing SARS-CoV-2 infections in tests on animals including monkeys, with no obvious side effects.
Please feel free to contact us by sending your questions to question@chinadaily.com.cn or commenting on China Daily app. We will ask experts to answer them.