Epidemiologists explain why China can win war on COVID-19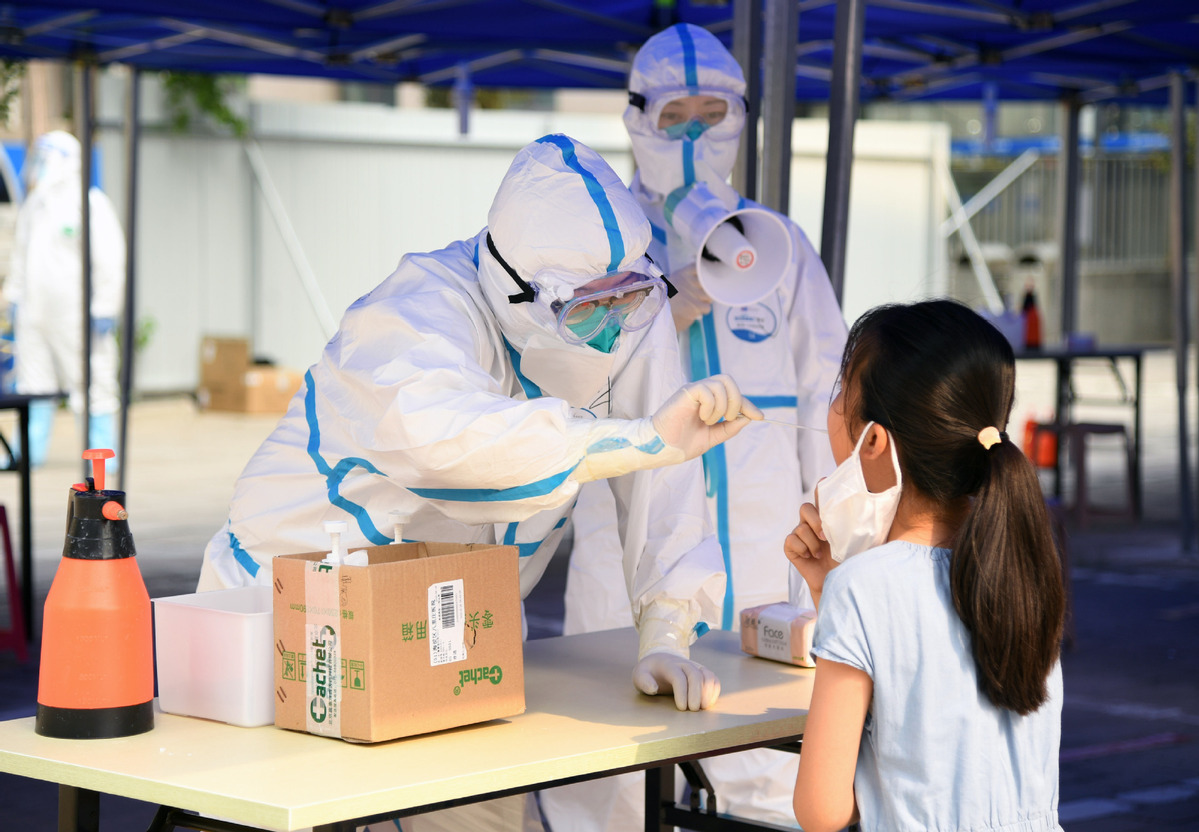 A coordinated mechanism and fast action explain why China can win the battle against the COVID-19 pandemic, according to Zeng Guang, a top Chinese epidemiologist, while coronavirus cases in the Chinese mainland are close to being swept away, despite sporadic emergences, the South China Morning Post reported.
The outbreak in Wuhan, a minor one in Northeast China's Jilin province and the recent one in Beijing have all been brought under control.
As of Wednesday, Beijing had reported zero new COVID-19 patients for 10 consecutive days, while other provinces have had no locally transmitted cases for months.
"Why has China achieved a temporary victory while some foreign countries haven't? It's not because China has a strong public health system," said Zeng Guang, a leading expert with the National Health Commission and former chief epidemiologist at the Chinese Center for Disease Control and Prevention.
"We've been learning from the West, typically on epidemiology. But this time, we won the battle because the whole country was involved in the fight against the pandemic, " he said.
China's advantages in its fight against the virus include a coordinated mechanism under which various government departments worked together and scientists could have direct dialogue with state leaders, he added.
Another factor in China's success, according to Zeng, was the speed with which close contacts of COVID-19 patients have been separated and isolated. This was why China has outperformed Western countries, although the latter may have more accurate and advanced nucleic acid testing agents and methods, he said.
Zhang Wenhong, a Shanghai-based infectious disease expert, said the biggest difference between China and the US in containing the pandemic is in community management. China's capability to make sure every individual in affected communities was tested would be impossible in the US, he said.
Please feel free to contact us by sending your questions to question@chinadaily.com.cn or commenting on China Daily app. We will ask experts to answer them.