Did China conduct large-scale surveillance during pandemic?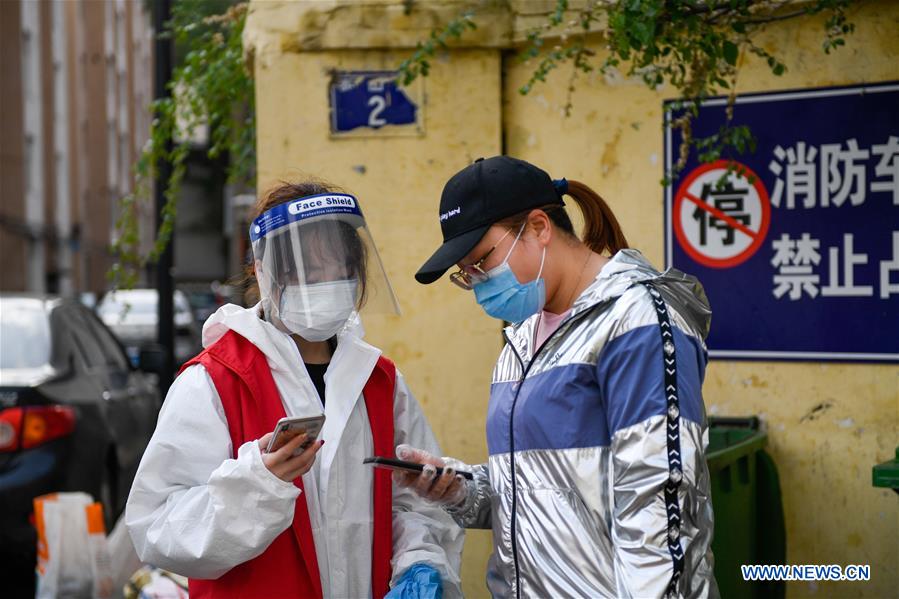 Rumor: China has taken advantage of COVID-19 to conduct large-scale surveillance with big data, violating its citizens' privacy.
Fact:
- COVID-19 struck during China's Spring Festival, the annual travel peak on a scale rarely seen elsewhere in the world in this country with 1.4 billion people. This created unprecedented challenges for disease control. China has harnessed big data, artificial intelligence, 5G and other technologies, and devised a smart technology app called "health code" for virus containment. This app helped avert the risk of infection, and facilitated transportation and reopening of the economy. The "health code" app has been used in other countries as well, and tens of thousands of users downloaded it on the first day of its overseas launch. We have also noted that quite a number of countries have drawn on China's experience and practice in this regard in their COVID-19 response.
- The Chinese government attaches great importance to protecting citizens' privacy and has been working to improve relevant laws and regulations. Clear stipulations on the collection, use and protection of personal information are set out in China's General Provisions of the Civil Law, the Cybersecurity Law, the Decision of the Standing Committee of the National People's Congress on Strengthening Internet Information Protection and other laws and regulations.
- China has long been deeply concerned about the large-scale electronic surveillance and personal data collection worldwide and violations against national sovereignty and human rights, especially the right to privacy, conducted by certain countries. China advocates that the United Nations take concrete measures to stop the certain countries from making such moves. Illegal or arbitrary surveillance over communications and collection of personal data not only violate people's privacy, but also affect their right to exercise freedoms of expression, association and assembly and right to know. Because of the highly globalized nature of communication technologies represented by the Internet, large-scale electronic surveillance not only infringes upon the human rights of a country's own citizens, but also flagrantly violates the human rights of people in other countries, seriously undermines the sovereignty of other countries, and goes against the purposes and principles of the UN Charter, including respect for sovereignty and territorial integrity and non-interference in internal affairs.
- The USA Patriot Act introduced after the September 11 incident requires that Internet companies provide user information on a regular basis. According to information exposed under the PRISM program, Americans have no privacy in their phone calls, correspondence, documents and voice mails, which are all under the surveillance of intelligence agencies. Phone calls by the leaders of US's once-close allies have long been wiretapped by the US as well. As it turns out, it is the US that has carried out the largest-scale cyber surveillance and cyber theft worldwide. This country is the world's largest "empire of hackers". In this regard, the United Nations adopted a resolution on the right to privacy in the digital age proposed by European countries.
- Cybersecurity threats and risks are increasing by the day, with privacy infringements and other cybercrimes occurring from time to time. China places importance on strengthening data security management and personal information protection through legislative and technological means. Relevant laws such as the Cybersecurity Law have clear stipulations on the collection, use and storage of personal information and the protection of data security. China cracks down on data theft, privacy infringement and other related illegal and criminal activities in accordance with law. China is committed to enhancing dialogue and cooperation with other countries on the basis of mutual respect and trust to jointly address cybersecurity threats and challenges and build a cyberspace community with a shared future.
Please feel free to contact us by sending your questions to question@chinadaily.com.cn or commenting on China Daily app. We will ask experts to answer them.