Food tips for summer from the National Health Commission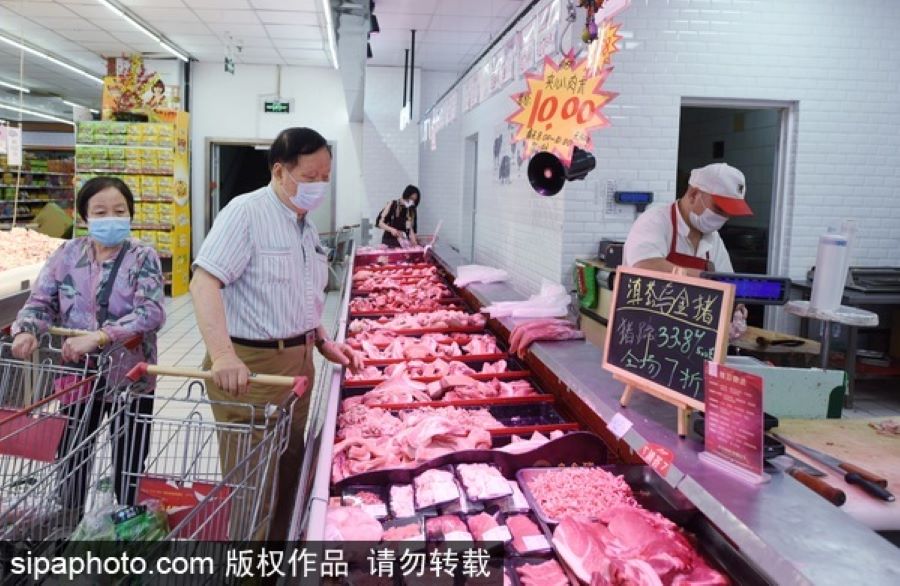 The National Health Commission on Thursday released a guideline for low-risk areas during summer under normalized COVID-19 prevention and control, which offers health tips for food consumers and employees in the food industry among others.
Employees in the food industry, including processing, sales and service staff, need to hold health certificates to work. Food enterprises should strengthen personnel hygiene training and provide personal protective articles such as masks, gloves and hand-washing facilities.
Food industry workers should reduce gathering activities, such as dining together or parties. They are required to actively monitor their health and report their health status via phone call or WeChat. Those who have symptoms such as fever and cough should immediately stop working, report their condition and seek medical treatment.
Food consumers should adhere to good hygiene habits and protect themselves well when shopping or dining. People should wear a mask and practice social distancing, cover mouth and nose when coughing or sneezing. Once home from shopping, people should wash their hands.
Please feel free to contact us by sending your questions to question@chinadaily.com.cn or commenting on China Daily app. We will ask experts to answer them.