TCM provided COVID-19 patients with hope, advisor says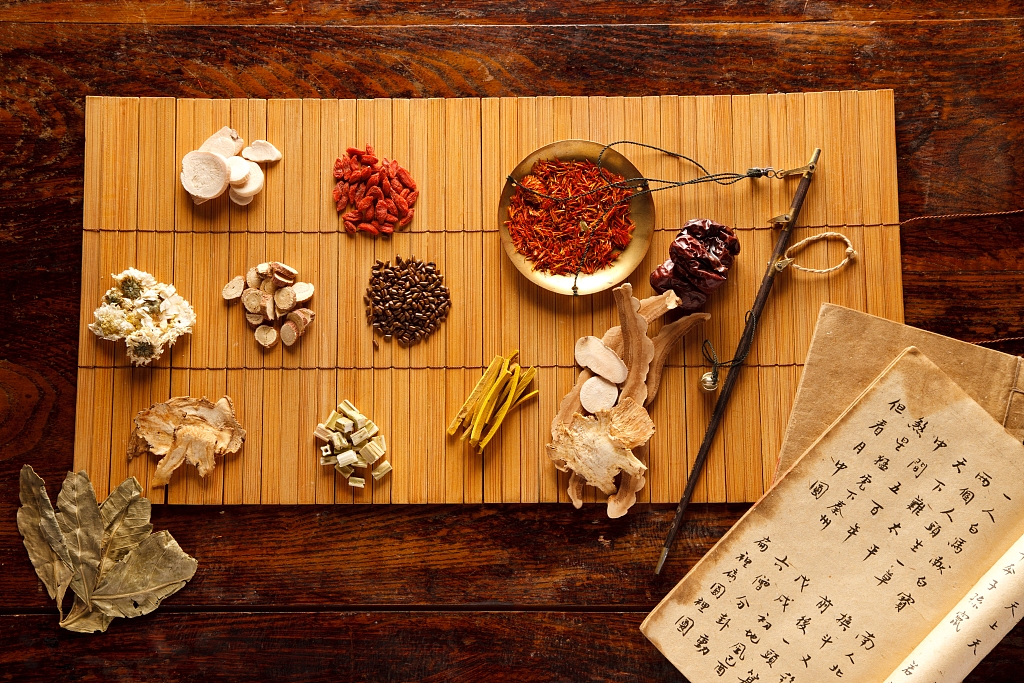 Traditional Chinese medicine has provided a beacon of hope for many patients during the COVID-19 outbreak as there is no specific treatment against the disease, Wang Jie, a national political advisor said on Thursday.
Wang, who is also the president of Chinese Academy of Chinese Medical Sciences' Guang'anmen Hospital, said the outbreak has also prompted TCM practitioners to innovate on established tradition, such as accelerating the production of TCM drugs.
"By inheriting the tradition and making innovations, we believe TCM will play a larger role in clinical treatment," he said ahead of the opening of the annual session of the Chinese People's Political Consultative Conference National Committee.
Jin said when the medical assistance team dispatched by the National Administration of Traditional Chinese Medicine arrived in the Jinyintan Hospital in Wuhan – the city hardest hit on Chinese mainland by COVID-19 - at the height of the outbreak, many patients doubted the efficacy of TCM.
One such patient was an 83-year-old woman who was "on the verge of breakdown," and her family members were dubious of TCM. "After we utilized TCM methods to analyze her conditions and administer targeted drugs, she finally recovered, and her family turned to fully trust our skills," Wang said.
As of March 30, he said, 88 patients who were admitted into the Jinyintan Hospital's southern branch were cured and discharged from the hospital after solely receiving TCM medication.
"TCM practitioners have also formulated TCM disease control plans based on their frontline experiences, which is incorporated into the country's overall guideline," he said. "This is one highlight of China's epidemic control work."
To date, no specific drug against the COVID-19 has been approved, and TCM is able to provide targeted treatment to infected cases in a short span, he said.
With a long history of combating outbreaks of infectious illnesses, China has gained rich experiences in fighting contagious diseases, Wang said.
In the meantime, it is also important to reflect on the TCM systems and create new channels and platforms to amplify its role in the future, he added.
Please feel free to contact us by sending your questions to question@chinadaily.com.cn or commenting on China Daily app. We will ask experts to answer them.