What roles do Chinese medical and health experts play in public decision-making?
It is important to note that the information provided in this Series is intended for your general knowledge only and is not a substitute for professional medical advice or treatment.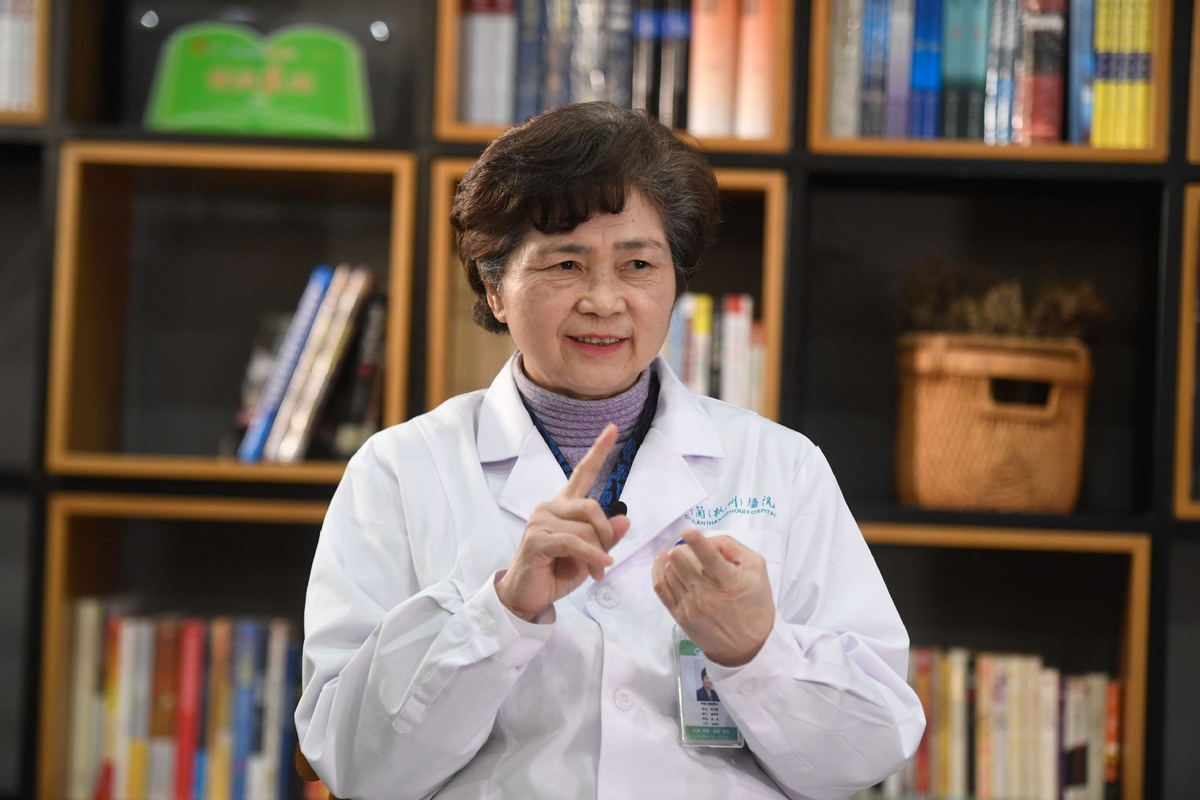 Due to the high complexity and uncertainty of the novel coronavirus pneumonia, professional medical and health knowledge is required in responding to the pandemic. Based on their professional research, Chinese experts have provided significant support for policymaking in pandemic prevention and medical treatment, as shown in the following aspects.
First, experts helped determine the infection risk of and classify the novel coronavirus. After an unknown pneumonia broke out in Wuhan in late December 2019, the National Health Commission (NHC) sent two groups of experts to the city to conduct investigation on December 31, 2019 and January 8, 2020, respectively. On January 8, the experts reached a preliminary conclusion that the novel coronavirus was the pathogen leading to the epidemic. In mid-January, a third group of experts dispatched by the NHC and led by Zhong Nanshan officially confirmed human-to-human transmission of the novel coronavirus after investigation, which became a turning point in the prevention and control of the pandemic. On this basis, the NHC declared the COVID-19 as a Class B infectious disease and adopted prevention and control measures of Class A infectious disease. As such, experts provided the firmest professional support for pandemic prevention policymaking.
Second, based on the judgment about the characteristics and contagiousness risks of the novel coronavirus, experts put forward policy proposals such as strict control and centralized treatment. On January 22, academician Li Lanjuan proposed that "based on the situation of the epidemic, Wuhan must immediately be put under lockdown. Otherwise, the consequences will be very serious." The Chinese government then quickly made the decision to lock down Wuhan city starting from 10 o'clock on January 23. In the contexts that Wuhan hospitals were overloaded and family cluster of cases emerged from home quarantine of mild and suspected patients, academician Wang Chen proposed to build makeshift hospitals to quarantine and treat all patients. The proposal was subsequently adopted by the government and the first three makeshift hospitals were put into operation 48 hours later.
Third, experts assist in formulating the overall strategy of "preventing imported cases and a rebound of indigenous cases". As the spread of COVID-19 has been mostly blocked in China, and the situation in other countries is worsening, Chinese experts actively contributed ideas and suggestions on policy alternatives, including the overall prevention strategy of "preventing imported cases and a rebound in indigenous cases", resumption of work and production, and recovery of economic and social activities.
China's practice shows that experts have been involved in the whole process of epidemic prevention and control and provided significant professional support to government policymaking. After listening to experts' opinions on January 20, Premier Li Keqiang thanked the participating experts and noted that "the professional advice provided by experts is of great importance to make scientific decisions." Currently, with large-scale outbreaks reported in many countries, experts in China are committed to introducing and sharing China's experience with all countries and providing more professional support to global epidemic prevention and control as well as medical treatment.
Author: Wang Xiongjun, Center for International Knowledge on Development
Please feel free to contact us by sending your questions to question@chinadaily.com.cn or commenting on China Daily app. We will ask experts to answer them.