How does the COVID-19 pandemic affect the Chinese economy?
It is important to note that the information provided in this Series is intended for your general knowledge only and is not a substitute for professional medical advice or treatment.
Based on the current situation, the Chinese economy might suffer two blows from the COVID-19.
The first blow was resulted from the domestic outbreak of the COVID-19 in the first quarter, affecting both demand and supply. On the demand side, strict control led to massive suspension of economic activities, such as catering, and entertainment industries. As a result, in the first two months of 2020, consumption and investment dropped by more than 20 percent, and exports fell by nearly 20 percent. Commodity trade turned to a deficit of $7.09 billion from a surplus of $41.45 billion in the same period last year. On the supply side, most enterprises ceased production due to the COVID-19 outbreak, which coincided with the Chinese Spring Festival. Consequently, in the first two months, industrial added value fell by 13.5 percent, and the service production index fell by 13 percent.
The second blow might come from the negative feedback of global economic shutdowns. The COVID-19 has spread rapidly around the globe and affected most of China's major trading partners. The lockdown measures imposed by major economies will inevitably cause the shutdown of global production chain and strike systematically on the global economy. If the global economy declines, external demand will shrink sharply and severely hit China's exports. In the coming period, Chinese enterprises may be facing withdrawn or cancelled orders. A large number of SMEs may go bankrupt, thus leading to the decline of employment, consumption and investment.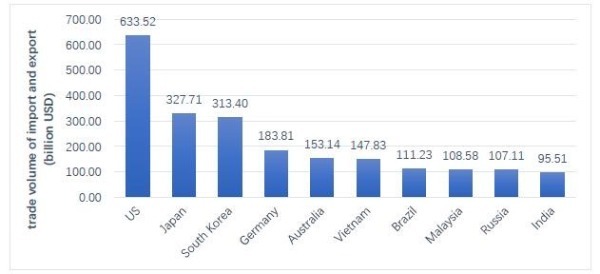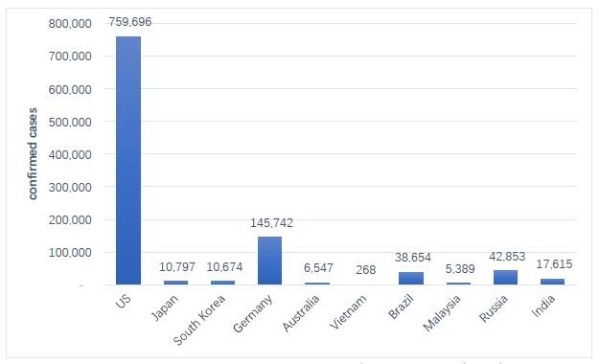 However, it should be noted that the pandemic has also brought a few positive factors to China's economy. For example, there has been a boom of new economy represented by e-commerce and telecommuting. At the same time, in face of shocks that have already occurred or are likely to occur, the Chinese government has actively adopted countermeasures to alleviate negative impacts and maintain a stable and orderly Chinese economy.
Author: Hua Ruoyun, Center for International Knowledge on Development
Please feel free to contact us by sending your questions to question@chinadaily.com.cn or commenting on China Daily app. We will ask experts to answer them.