What types of COVID-19 patients does TCM fit better?
It is important to note that the information provided in this Series is intended for your general knowledge only and is not a substitute for professional medical advice or treatment.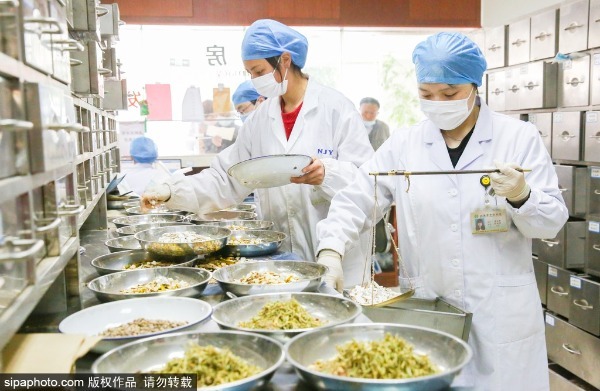 TCM is effective for every infected case, whether mild or critically ill. Severity of illness differs by stage after the disease onset. In the initial stage, signs and symptoms of COVID-19 can include fever, aches, tiredness and cough. If the fever persists and develops, the disease will harm the lungs and thus lead to shortness of breath or breathing difficulty. The illness thus becomes severe. For more than 80 percent of the COVID-19 patients, the disease is self-limited. Only about 20 percent of the patients develop lung damage with symptoms such as cough and breathing difficulty. In the early stage, it is impossible to tell who will turn into critically ill cases or whose symptoms will maintain mild. As such, it is necessary to use TCM to reduce the incidence rate of critically ill patients. This is also proved by clinical practice.
Many TCM drugs have good efficacy. Based on personal clinical practice, I would recommend the prescription of Ginseng & Mentha Formula to Kill Virus. Its major ingredients are ginseng and drugs that relieve wind, coldness and dampness and those good for nourishing spleen and stomach. Other drugs recommended in our prescriptions include Chinese ephedra, asarum, and lonicera japonica.
Author: Li Guangxi, Director of the Pulmonary Division of Guang An Men Hospital of the China Academy of Chinese Medicine Science
Please feel free to contact us by sending your questions to question@chinadaily.com.cn or commenting on China Daily app. We will ask experts to answer them.