Does China have so-called wildlife markets?
The following is one of the 16 most common rumors about the COVID-19 epidemic related to China, compiled and published by the Chinese embassy in Germany. The original version was published in Chinese and German. China Daily did some minor editing and updated a few figures in translation.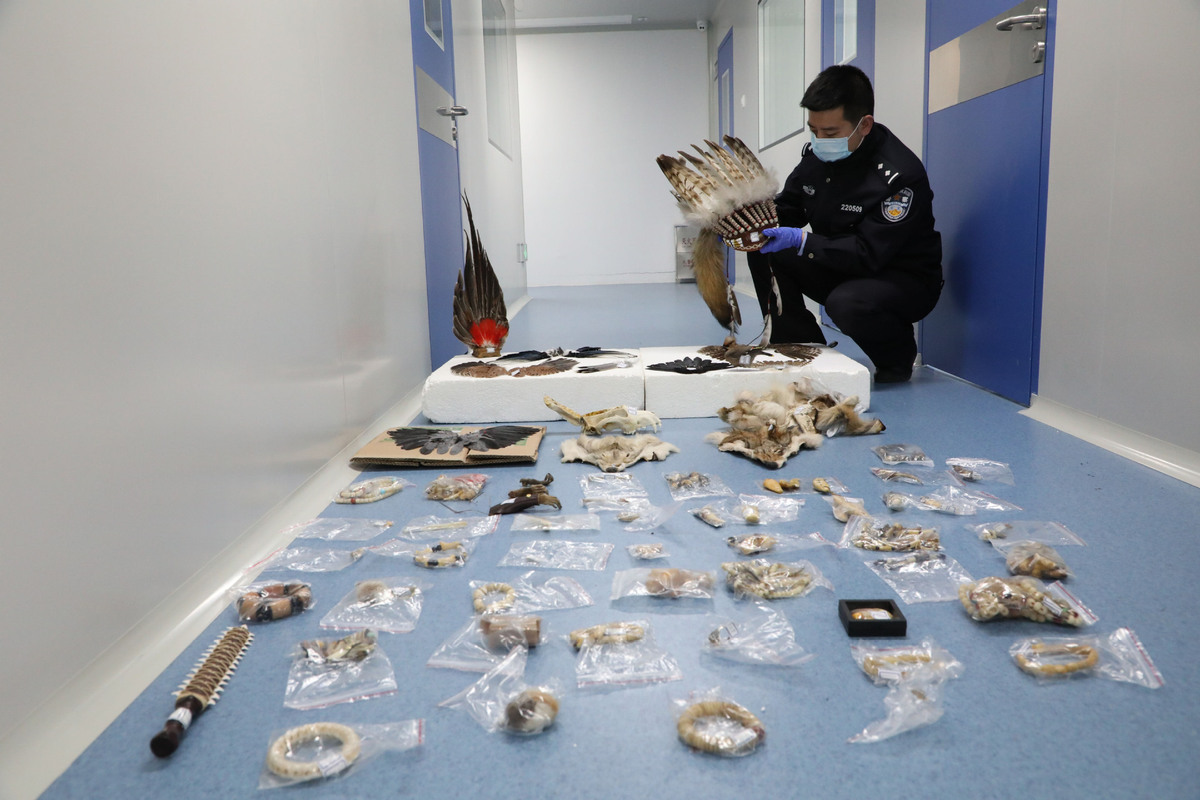 Rumor: China reopened wildlife markets.
Fact: China doesn't have so-called wildlife markets. The country has banned the illegal hunting, trafficking and consumption of wildlife.
China's top legislature, the National People's Congress Standing Committee, imposed a full ban on illegal wildlife trade and eating wild animals on Feb 24, 2020. The World Wide Fund for Nature praised the move.
https://www.worldwildlife.org/press-releases/wwf-statement-on-china-s-revision-of-the-wildlife-protection-law
The reopened farmers' markets in Wuhan are for traditional produce, and sell vegetables, fruit, seafood and meat products. These places, like European seafood, fruit or vegetable markets, strictly follow the health regulations in China.
Please feel free to contact us by sending your questions to question@chinadaily.com.cn or commenting on China Daily app. We will ask experts to answer them.