Does China use COVID-19 to cripple western economies?
The following is one of the 16 most common rumors about the COVID-19 epidemic related to China, compiled and published by the Chinese embassy in Germany. The original version was published in Chinese and German. China Daily did some minor editing and updated a few figures in translation.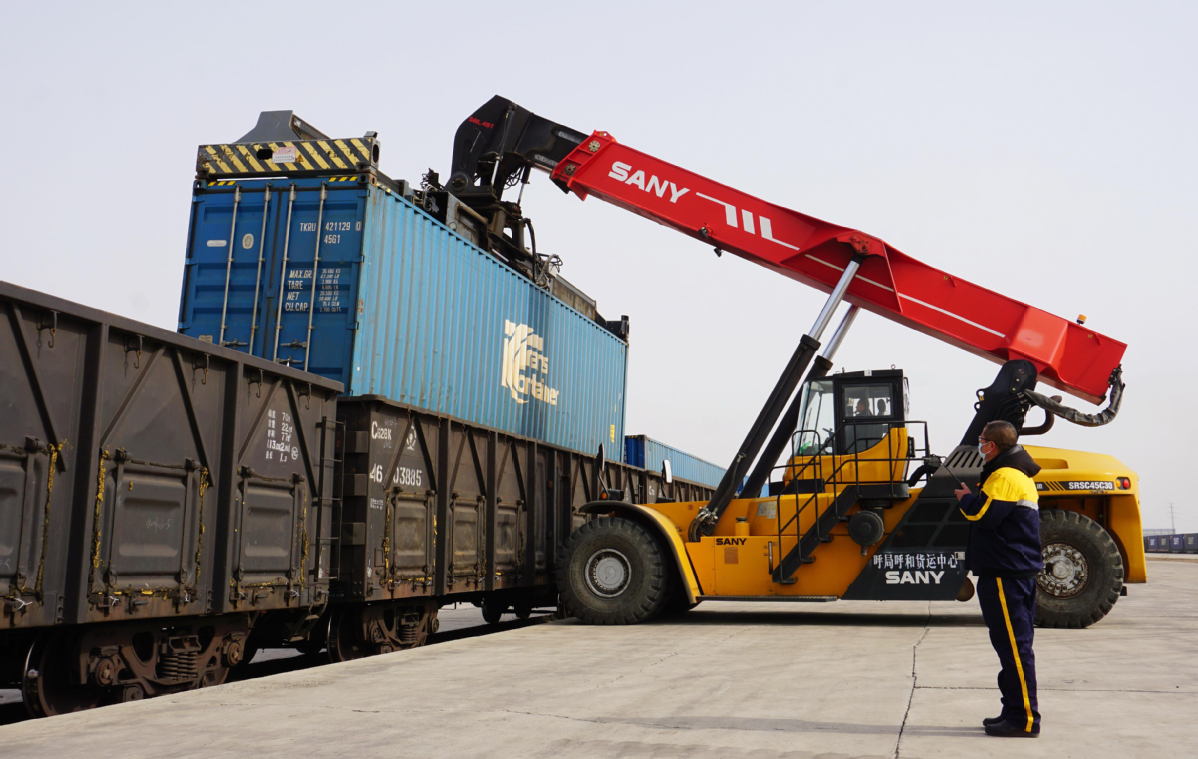 Rumor: China used the novel coronavirus to cripple Western economies.
Fact: The Chinese economy is closely connected to the world economy. Only when the world economy runs well can the Chinese economy thrive.
The Chinese economy has been severely affected by the COVID-19 epidemic. China's GDP contracted by 6.8 percent in the first quarter of this year, recording its worst plunge since 1992 – the first year when quarterly data became available. The last time China experienced economic contraction was in 1976.
Since China joined the World Trade Organization in 2001, the Chinese economy has become increasingly integrated with the world economy. China's foreign trade volume stood at 31.54 trillion yuan in 2019, with exports reaching 17.23 trillion yuan, accounting for 18 percent of the total economy. China is interdependent on the rest of the world, and it is in China's interest for the world economy to recover quickly and grow steadily.
Please feel free to contact us by sending your questions to question@chinadaily.com.cn or commenting on China Daily app. We will ask experts to answer them.