Does China manipulate WHO to escape from global criticism?
The following is one of the 16 most common rumors about the COVID-19 epidemic related to China, compiled and published by the Chinese embassy in Germany. The original version was published in Chinese and German. China Daily did some minor editing and updated a few figures in translation.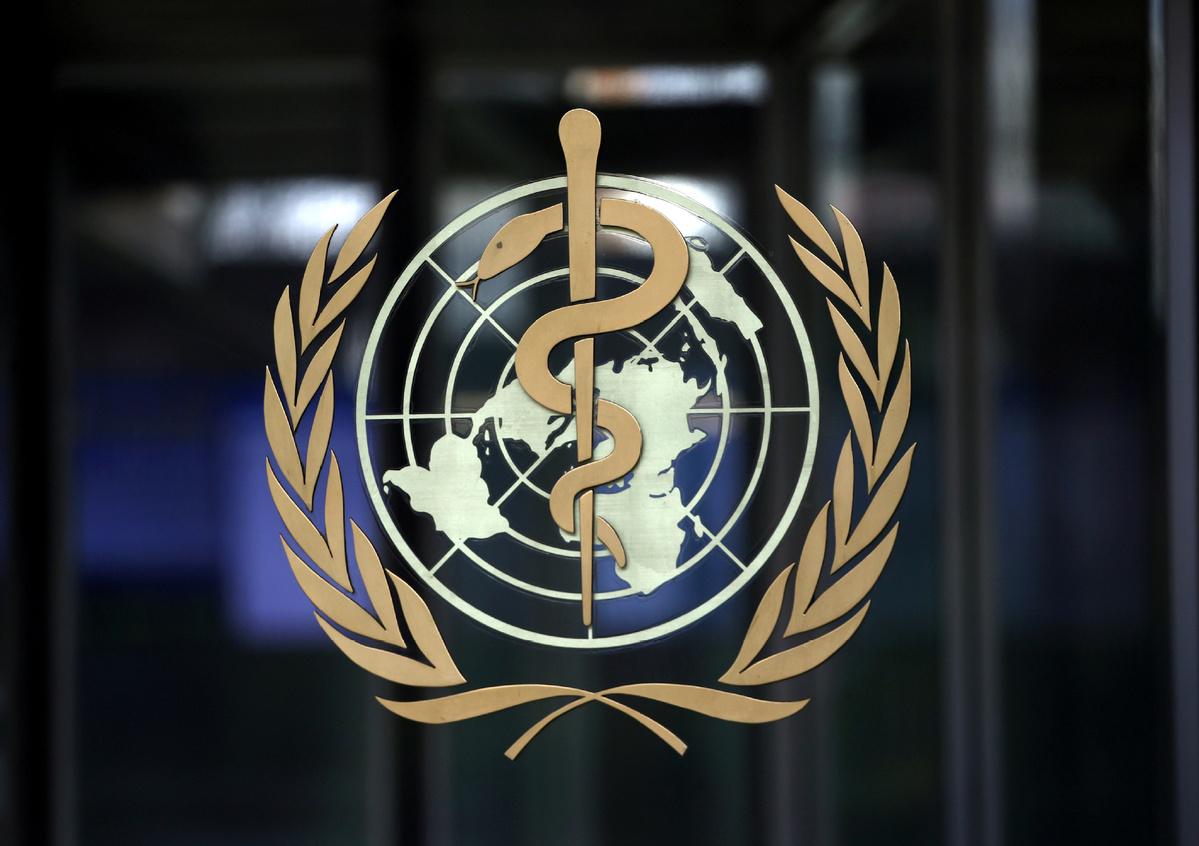 Rumor: China has manipulated the WHO to escape from global criticism.
Fact: The WHO is an independent international organization with 194 members and it is impossible for any single nation to bend it to its will.
Of the 21-strong leadership team at the WHO headquarters, 11 of them are from the United States, the European Union and Canada, and only one is from China. Ren Minghui has served as WHO's Assistant Director-General for HIV/AIDS, Tuberculosis, Malaria and Neglected Tropical Diseases since January 2016 and is continuing this work under the new title of Assistant Director-General for Communicable Diseases.
https://www.who.int/dg/who-headquarters-leadership-team
The US was the biggest financial contributor to the WHO before it decided to cut off the funding recently. China ranks only the sixth in terms of funding, with voluntary donations considered.
https://www.who.int/about/planning-finance-and-accountability/financing-campaign
The WHO consists of senior experts from the medical and public health sector, who are seasoned veterans in the fight against contagious diseases. Their work relies on science, evidence and professional knowledge.
In addition to China, almost all WHO members have clearly stated their support for the work done by WHO Director-General Tedros Adhanom Ghebreyesus. It is baseless to claim he was elected due to China's help.
https://www.who.int/dg/speeches/detail/who-director-general-s-opening-remarks-at-the-media-briefing-on-covid-19---20-april-2020
Please feel free to contact us by sending your questions to question@chinadaily.com.cn or commenting on China Daily app. We will ask experts to answer them.