Did China know COVID-19 outbreak as early as November 2019?
The following is one of the 16 most common rumors about the COVID-19 epidemic related to China, compiled and published by the Chinese embassy in Germany. The original version was published in Chinese and German. China Daily did some minor editing and updated a few figures in translation.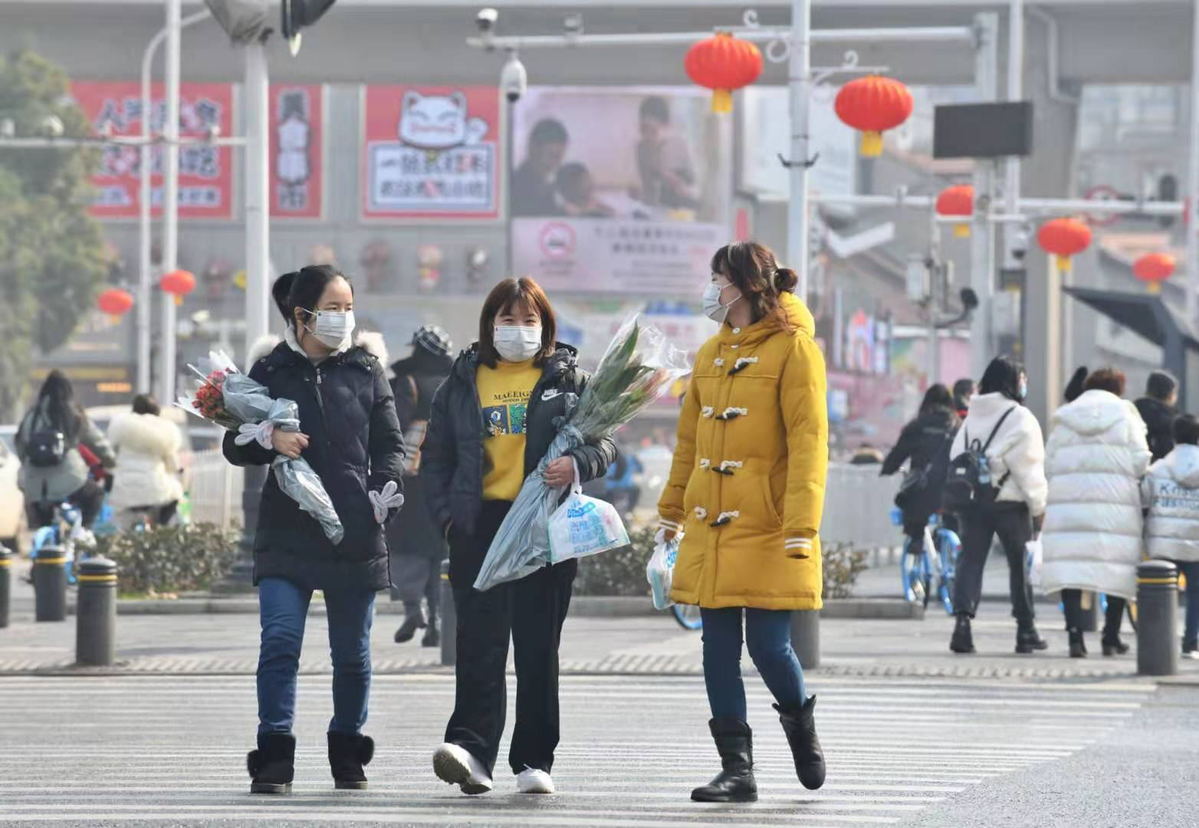 Rumor: As early as mid-November, China has known about the COVID-19 outbreak but withheld the information for 45 days.
Fact: Chinese authorities first received a report of the pneumonia case of unknown cause on Dec 27, 2019 and released its first outbreak notice on Dec 31, 2019.
On Dec 27, 2019, Zhang Jixian, director of the Department of Respiratory Medicine at the Hubei Provincial Hospital of Integrated Chinese and Western Medicine, reported three pneumonia cases of unknown cause to the Center for Disease Control and Prevention at Jianghan district in Wuhan. This was the first time that Chinese authorities obtained information about the disease. Zhang shared the reporting process at a recent interview.
http://www.xinhuanet.com/english/2020-04/16/c_138982435.htm
Based on the epidemiological investigation of nucleic acid testing, a team of Chinese scientists conducted a retrospective study on the first batch of COVID-19 patients in Wuhan in December 2019. The research results were published in the authoritative medical journal the Lancet on Jan 24.
https://www.thelancet.com/journals/lancet/article/PIIS0140-6736(20)30183-5/fulltext
After three days of epidemiological investigation, the Wuhan Municipal Health Commission released a briefing on its website about the pneumonia with unknown cause in the city on Dec 31, confirming 27 cases and telling the public not to go to enclosed public spaces or hold gatherings. It suggested wearing face masks when going out.
http://wjw.wuhan.gov.cn/front/web/showDetail/2019123108989
Winter is the season of cold, flu and pneumonia, and COVID-19 is a new type of infectious disease with symptoms similar to the flu. Wuhan has 11 million residents, so it is not easy to quickly detect and diagnose patients. The WHO Director-General Tedros Adhanom Ghebreyesus and chief scientist Soumya Swaminathan wrote in a paper at the Lancet, praising Chinese doctors and health departments for their rapid discovery of the new coronavirus during the flu season.
https://www.thelancet.com/journals/lancet/article/PIIS0140-6736(20)30420-7/fulltext
Please feel free to contact us by sending your questions to question@chinadaily.com.cn or commenting on China Daily app. We will ask experts to answer them.