Study suggests ACEI/ARB safe of COVID-19 patients with hypertension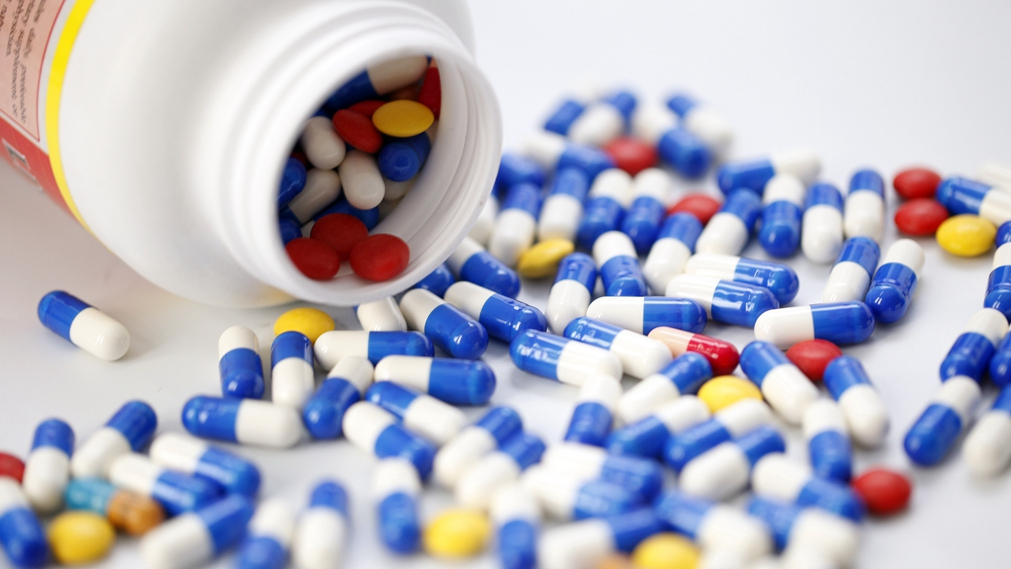 WUHAN -- A new study suggested that the use of angiotensin-converting enzyme inhibitors (ACEIs) and angiotensin II receptor blockers (ARBs) among hospitalized COVID-19 patients with hypertension was associated with lower risk of all-cause mortality compared to nonusers.
Led by Li Hongliang, dean of the School of Basic Medical Sciences at Wuhan University, the team consisted of researchers from nine hospitals in central China's Hubei Province as well as researchers from the United States, Britain and Canada.
As the use of ACEIs and ARBs is a major concern for clinicians treating COVID-19 patients with hypertension, the study said, the team conducted the study on 3,430 COVID-19 patients, including 1,128 patients who also have hypertension, to determine the association between in-hospital use of ACEI/ARB and all-cause mortality in COVID-19 among patients with hypertension.
The study found that compared to the ACEI/ARB group, the non-ACEI/ARB group had higher prevalence of fever, dyspnea and bilateral lung lesion.
Among the 1,128 patients, 99 had died. The 28-day all-cause mortality in the ACEI/ARB group was 3.7 percent, much lower than 9.8 percent in the non-ACEI/ARB group, according to the primary outcomes.
Researchers had considered key data including the demographic information and medical histories of the patients, clinical characteristics, laboratory and radiologic report data, history of comorbidities, therapeutic interventions during the hospitalization, as well as clinical outcomes.
Lack of proper understanding of ACEI/ARB may lead to serious consequences because some patients would probably stop antihypertensive medication on their own due to misleading information, Li said, noting that correct drug use guidance based on large-sample clinical study is urgently needed.
The study was originally published on the Circulation Research journal of the American Heart Association on Friday.
Please feel free to contact us by sending your questions to question@chinadaily.com.cn or commenting on China Daily app. We will ask experts to answer them.