How did the Chinese public express their demands amid the COVID-19 epidemic?
It is important to note that the information provided in this Series is intended for your general knowledge only and is not a substitute for professional medical advice or treatment.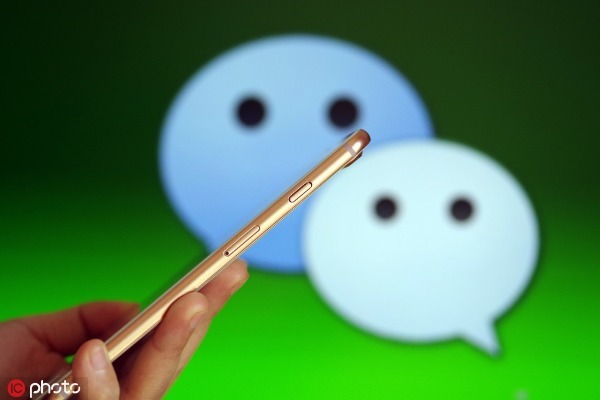 The public could make their appeals through the following ways amid the COVID-19 epidemic.
First, the public could use official channels. The public could express their reasonable demands through official channels such as websites of the State Council and local governments at all levels, the 12345 service hotline set up by local governments, and grassroots-level governments. Governments at all levels were responsible to deal with and give feedback on opinions, suggestions and clues put forward by the public in a timely and appropriate manner. For example, starting from January 24, the General Office of the State Council has collected clues and suggestions related to epidemic prevention and control measures through the "Internet Plus Supervision" platform of the State Council. Such opinions and suggestions were then timely sorted out and handled to respective localities and authorities for follow-up.
Second, the public could appeal to government officials conducting inspection and survey in their regions. The central government and governments at different levels irregularly dispatched officials to grassroots level to ensure the appropriate implementation of epidemic prevention and control measures. The public could take these opportunities to directly express their demands and suggestions. For instance, on March 5, when the central government team guiding the epidemic control work in Hubei was conducting inspection and survey in Cuiyuan community of Wuhan, residents complained that the community property management company did not fulfill its duties as required. The team then held a special meeting to discuss the complaints the same day to make sure that people's livelihoods were properly guaranteed.
Third, the public could use the media, especially new media such as Weibo and WeChat. The mass media is one of the most common and important channels for the public to express their demands. The rise of new media has transformed the way the public obtain and communicate information, enabling them to express demands, supervise government activities and offer suggestions online. As a matter of fact, it has become trendy for the public to use new media such as Weibo and WeChat to make appeals and provide feedback amid the COVID-19 epidemic. For example, on February 16, 16 district-level integrated media centers in Shanghai opened channels to solicit suggestions on epidemic prevention and control and residents could make appeals and propose suggestions through WeChat and Weibo accounts of government agencies.
Author: Hu Dengsheng,Center for International Knowledge on Development
Please feel free to contact us by sending your questions to question@chinadaily.com.cn or commenting on China Daily app. We will ask experts to answer them.