How did China tackle price gouging, hoarding and other wrongdoing associated with COVID-19?
It is important to note that the information provided in this Series is intended for your general knowledge only and is not a substitute for professional medical advice or treatment.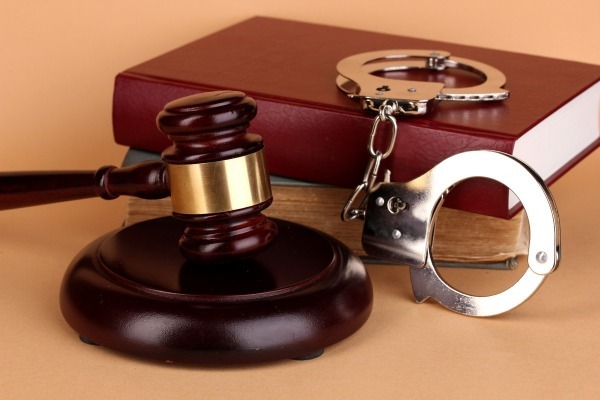 During the COVID-19 outbreak, prices of some disease prevention and control supplies and essential necessities have risen rapidly due to soaring demands. In some places, businessmen took advantage of the crisis to hoard and raise the prices of critical goods and materials such as cabbages and masks. In response, the Chinese government moved quickly to clamp down on market manipulation with effective measures.
First, market supply was increased to ensure stability. The Chinese government has worked on the following aspects to respond to the blows of the pandemic. Stockpiles of supplies, including protective equipment, food and other daily necessities, at central and local levels were fully mobilized and deployed to rescue the market. Factories producing important materials were among the first to resume work and production. In March, the business resumption rate in places excluding Hubei has reached 90 percent. The rapid recovery of production capacity helped alleviate the contradiction between supply and demand. Green channels for transporting critical supplies were also created to enable pandemic-fighting supplies and essential goods to reach those who need them most in time.
Second, market regulations were strictly enforced to crack down on price gouging and other behaviors. Statistics show that during the more than one-month major epidemic period, about 14,000 cases of illegal price hikes of epidemic-related materials were filed for investigation. Market regulators, especially the enforcement teams on the ground, cancelled their vacations and intensified monitoring and inspection to crack down on price gouging, hoarding and profiteering of masks, disinfectants and other disease prevention supplies, as well as daily necessities such as vegetable, grain, edible oil, meat and eggs. For example, a drug store in Beijing was fined 3 million yuan for hiking the price of masks.
Third, leading businesses set examples by fulfilling moral obligation and resisting wrongdoing. During the pandemic, many leading businesses followed moral principles and fulfilled social responsibilities. For example, Wumart, Suning and other supermarkets committed themselves to providing quality goods with no price hikes. E-commerce platforms including Alibaba and JD successfully monitored their small and medium-sized shops and made contributions to prevention of price gouging.
In addition, the government maintained a stable and sound market order through timely information disclosure to clarify online rumors, reassure the public about the stable supply of materials, encourage rational consumption, and reduce panic and anxiety.
Author: Zhong Sheng,Center for International Knowledge on Development
Please feel free to contact us by sending your questions to question@chinadaily.com.cn or commenting on China Daily app. We will ask experts to answer them.