What roles did volunteers play in the prevention and control of the COVID-19?
It is important to note that the information provided in this Series is intended for your general knowledge only and is not a substitute for professional medical advice or treatment.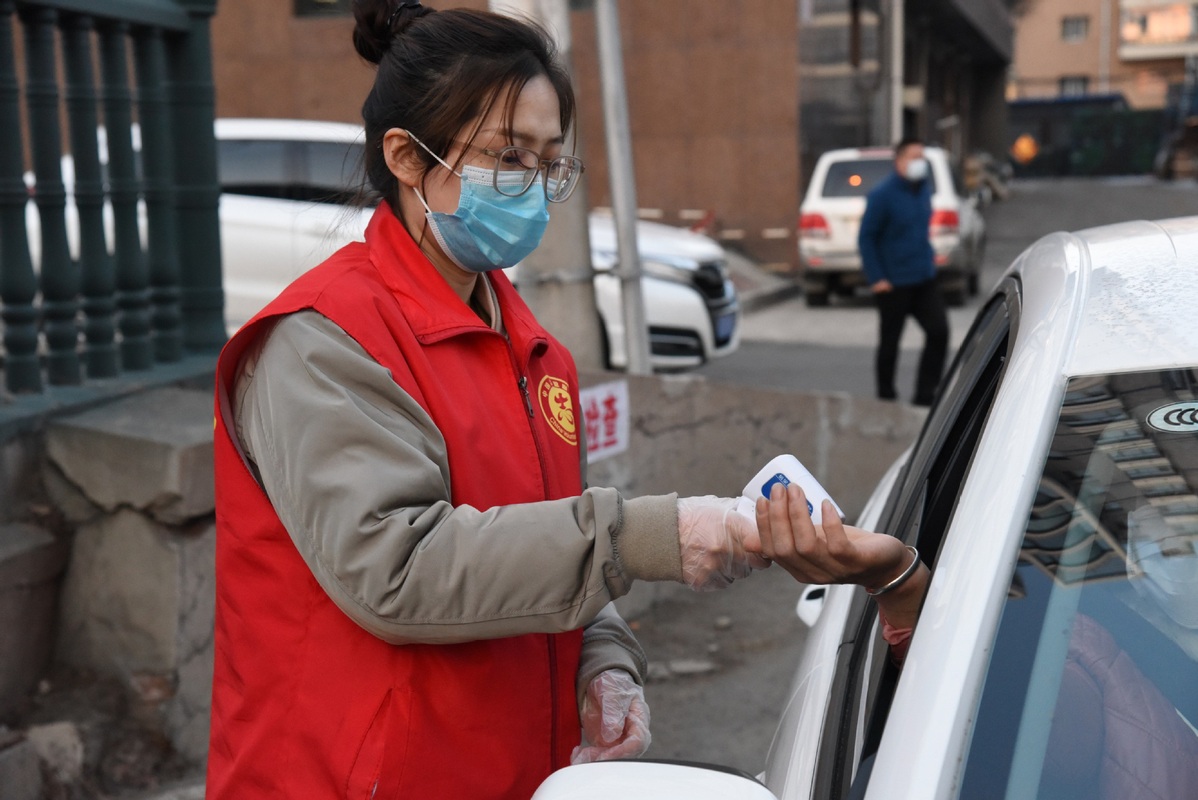 Volunteers played the following roles amid the COVID-19 outbreak in China.
First, volunteers played a big role in transferring medical workers and constructing hospitals. After Wuhan was put on lockdown, public transportation and online car-hailing service were suspended. In this context, many drivers from Gaode Online Car-Hailing Platform spontaneously joined dedicated convoys providing free shuttle services for medical workers round-the-clock. Hundreds of food-delivery staff in Wuhan also delivered fruits, fast food and other goods to medical workers and hospitals free of charge. Moreover, more than 30,000 builders, regardless of personal safety and arduous conditions, volunteered to join the construction of Huoshenshan Hospital and Leishenshan Hospital as well as transportation of materials.
Second, volunteers provided psychological assistance and emotional comfort for residents in need. Many college students and social workers majoring in psychology and related subjects provided psychological assistance and emotional solace for those who were affected by the epidemic. Through psychological assistance hotlines and online platforms, they helped these people adjust their emotions and relieve stress and anxiety. For example, relying on the psychological assistance hotline platform established by the Central China Normal University, the Ministry of Education gathered over 4,000 psychological volunteers within three days to provide free psychological consultation services for Wuhan citizens. In the meantime, many young patients and those with mild symptoms in hospitals and quarantine zones also actively encouraged and helped elderly or critically ill patients to build up confidence.
Third, volunteers widely supported the implementation of prevention and control measures and mutual aid in communities. Residents living in communities spontaneously formed volunteer service teams, assisting community staff in promoting prevention and control policies, screening and managing residents returning home from other places, conducting phone interviews, strengthening closed-off management, measuring temperature at testing points and disinfecting public areas. They also organized and carried out mutual-aid activities in purchasing and delivering daily necessities, greatly contributing to harmony and stability of communities and maintenance of residents' daily life.
Fourth, volunteers actively participated in clinical trials in COVID-19 treatment and prevention. Clinical research practice shows that sound treatment effects can be yielded when specific antibodies in plasma of recovered patients neutralize the novel coronavirus. Some recovered patients across China volunteered to donate their blood plasma to help more patients get treated. As of March 3, 768 people had donated "anti-epidemic blood plasma" for clinical treatment. Also, since China's recombinant vaccine against novel coronavirus got approved for clinical trials, a total of 4,667 volunteers, including teachers, college students, veterans, entrepreneurs and employees, have signed up for the first-phase clinical trials of the vaccine through the internet, and 108 of them were enrolled.
Author: Hu Dengsheng, Center for International Knowledge on Development
Please feel free to contact us by sending your questions to question@chinadaily.com.cn or commenting on China Daily app. We will ask experts to answer them.