Guidelines for psychological first aid during COVID-19 outbreak

The COVID-19 pandemic has swept into over 200 countries with considerable confirmed cases and deaths, and, has caused public panic and mental health stress. In order to deal with psychological problems triggered by COVID-19, National Health Commission of China has released several guidelines to promote psychological assistance and social work services for patients, medical personnel, and general public during the outbreak of COVID-19. As a leading mental health institute and WHO Collaborating Center for Research and Training in Mental Health, we translated some of the guidelines to share our experiences with global colleagues.
Guidelines for psychological first aid during COVID-19 outbreak
(These guidelines shall be conducted under the guidance of trained mental health professionals. )
Part 1
Organizational leadership
Psychological first aid should be under the unified leadership of COVID-19 prevention and control mechanism (leading group and command department) in all provinces, autonomous regions and municipalities. Necessary organizational and financial support should be ensured.
Mental health associations across the country shall set up a psychological rescue group consisting of experts with experience in post-disaster psychological crisis intervention, to provide technical guidanceand carry out crisis intervention as well as psychological counseling in an orderly manner under the unified coordination of the health authorities.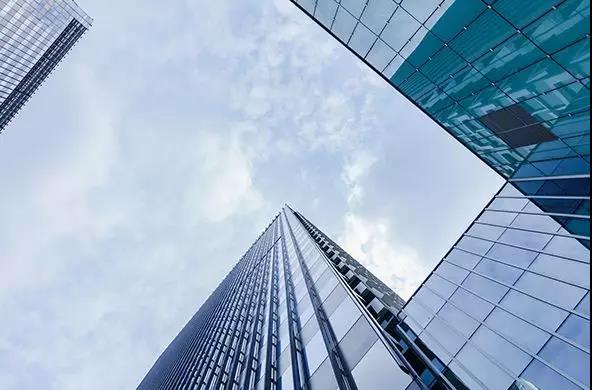 Part 2
Principles
(1) On the premise of reducing psychological trauma and facilitating stability of society, the psychological first aid should be integrated into and adjusted alongside the progress of the overall prevention and control of COVID-19.
(2) Interventions should be specified according to the classifications of target population. Privacy of the help-receivers should be strictly protected. Attention should be paid to avoid secondary traumatization to both the helper and the help-receiver.
Part 3
Development of intervention plans
(1) Purposes
① To provide mental health service forthose affected by COVID-9;
② To provide psychological first aid for those in need;
③ To prevent, to maximally slow down and reduce the psychosocial impact of the disease;
④ Meanwhile, to continue to deliver good care and management for patients with severe mental illness.
(2) Contents
① Based on the survey of the mental health status of various groups affected, try to identify high-risk groups andprevent extreme events, such as suicide, impulsive behavior, etc. Any alarming possibility of group psychological crisis should be reported to the joint prevention and control mechanism (leading group, headquarters), with suggested solutions.
② Provide mental health service includes comprehensive intervention using various psychological techniques, andhealth education to the public.
③ Train and support social organizations to carry out mental health service.
④ Provide good treatment, management and community care for patients with severe mental illness who stay at home.
(3) Identify target population and numbers.
The population affected by COVID-19 can be divided into four levels ofgroups. Interventions shallfocus on the first level group and then extend to others, whilst health educationcoversall the four levels.
First level group: Confirmed cases of COVID-19 (severe and above patients hospitalized), front-line medical staff, disease control personnel and management personnel.
Second level group: Mild cases isolated at home (close contacts, suspected cases), febrile patients who present to the hospital.
Third level group: People related to first and second level groups, such as their family members, co-workers, and friends;non-frontline rescuers, such as on-site command, organization and management personnel, and volunteers, etc.
Fourth level group: the residents in districts affected by the epidemic prevention and control measures, vulnerable population and the general public.
(4) Assess the target population and develop specific interventions.
Evaluate the mental health status of the target population, distinguish the high-risk population from the general population in time; carry out psychological crisis intervention for the high-risk population, and perform mental health education for the general population.
(5) Establish a work schedule.
Establish the work schedule based on the scope and quantity of the target population, and the manpower of psychological first aid staff.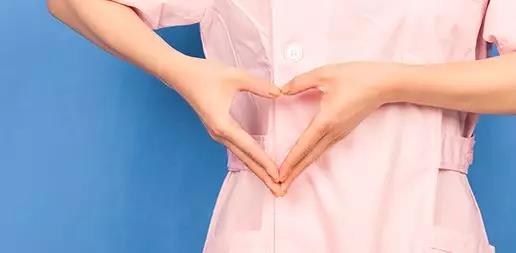 Part 4
Build up a team
(1) Psychological first aid team
Psychological first aid team can be either builtseparately or be integrated into a comprehensive medical team. It takes psychiatrists as the main body, with a number of clinical psychologists and psychiatric nurses. Those experienced in psychological first aid are much preferred. When the team is built separately, a team leader is needed and a liaisonshall be assigned for the logistic support and communication.
(2) Psychological helpline team
This teamshould be mainly composed of trained mental health workers and volunteers who have experience inpsychological crisis intervention of public emergency. All team membersneed to be trained specifically in providing psychological help related to COVID-19 before they start working, and their work must be supervised by experts.
Part 5
How to do the job
(1) Mental health experts should study and estimate the epidemic situation in time, provide decision-making advices and consultation for the working mechanism of joint prevention and control of epidemic situation (leading group and headquarters), provide professional training and supervision for the staffs who implement psychological crisis intervention and provide mental health education for the public.
(2) Fully utilize "healthy China" (social media platform of National Health Commission of China), "12320", provincial health platforms, existing psychological crisis intervention helplines and various online communication means. Coordinate and organize the rotation of psychological workers, provide 7 * 24-hour online service, timely provide real-time psychological support for the third and fourth level groups, and provide supplementary psychological assistance service for the first and second level groups.
(3) Encourage the public to provide social support for people affected by COVID-19 and to meet their needs.
(The English version is translated by Peking University Sixth Hospital/Institute of Mental Health. If you have any questions, please refer to the original version in Chinese issued by the National Health Commission of China.)
Please feel free to contact us by sending your questions to question@chinadaily.com.cn or commenting on China Daily app. We will ask experts to answer them.