Why does China widely combine traditional Chinese medicine and western medicine in treating COVID-19?
It is important to note that the information provided in this Series is intended for your general knowledge only and is not a substitute for professional medical advice or treatment.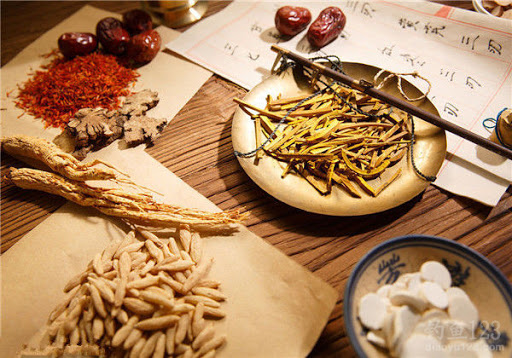 1. A massive number of cases and data have proved that combining traditional Chinese medicine (TCM) with western medicine leads to better curative effect. In 2004, WHO, in a 194-page clinical trial investigation and analysis report, affirmed the safety and effectiveness of preventing and treating SARS through combining TCM and western medicine. For COVID-19 prevention and treatment practices, TCM is estimated to have been used for more than 90 percent of cases in China. Multiple datasets show that combined treatment performs significantly better than western medicine alone in relieving symptoms, shortening hospital stay length, and increasing nucleic acid conversion rate.
2. TCM has a long history and enjoys high public popularity. From a cultural psychological perspective, using TCM has at least a placebo effect. As the novel coronavirus pandemic spreads, demands for Chinese medicine exploded not only in China but also in the US and in Europe. In the context that the efficacy of TCM cannot fully be proved or falsified, people's choices based on long-term historical experience and personal feelings should be respected.
3. TCM is inexpensive and safe. TCM is mainly made from natural plants and some animals or minerals. It has a long history of application and a mature theoretical system and medication guidance. As long as the relevant theoretical guidance is followed, it is safe and cost effective. In the absence of specific drugs, TCM can be an important option for treating COVID-19.
4. The value of TCM should not be denied on the grounds that there are practical problems with TCM or that its theories and practices are unknown or not fully understood. Admittedly, TCM is encountering practical challenges due to long-term shortage of professional talents and policy deviations. However, this does not mean that TCM theories and methods are problematic. TCM has its own independent philosophical system, as well as a systematic and complete theoretical system for life sciences and health interventions. TCM should not be evaluated or judged merely from a western medicine perspective. Both TCM and western medicine are important components of human life science achievements. The combination of TCM and western medicine should base on their respective mature theoretical systems and intervention techniques for joint positive contribution to human life and health.
Author: Wang Xiongjun
Please feel free to contact us by sending your questions to question@chinadaily.com.cn or commenting on China Daily app. We will ask experts to answer them.