New app service enables self-testing of COVID-19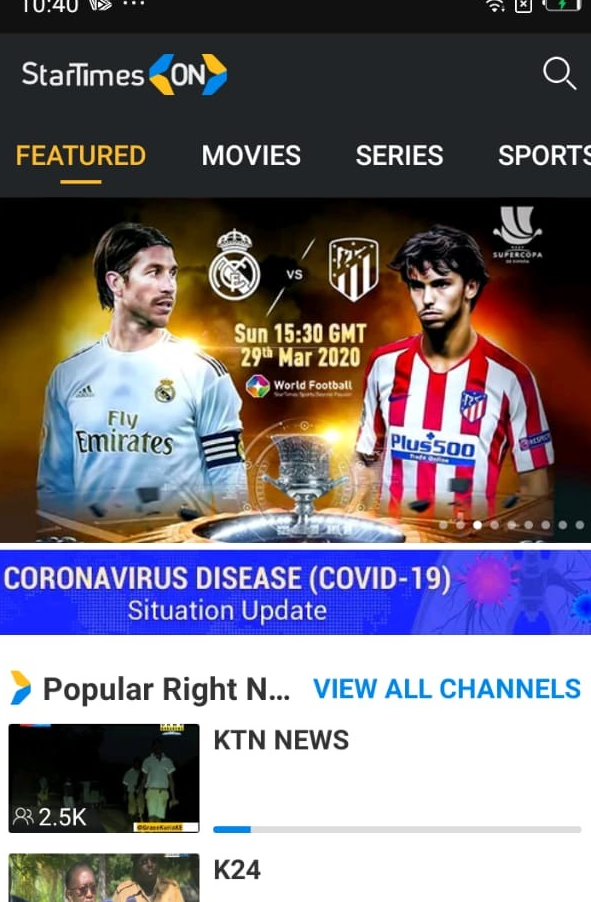 People living in sub-Saharan countries are now able to test whether they have contracted the novel coronavirus using a new mobile application service.
The self-assessment service, rolled out on StarTimes ON app by Chinese digital TV provider StarTimes Group, offers African users practical tips on how to protect themselves from COVID-19 in multiple languages – French, English, Portuguese, and Swahili. It is available in 45 countries in the region.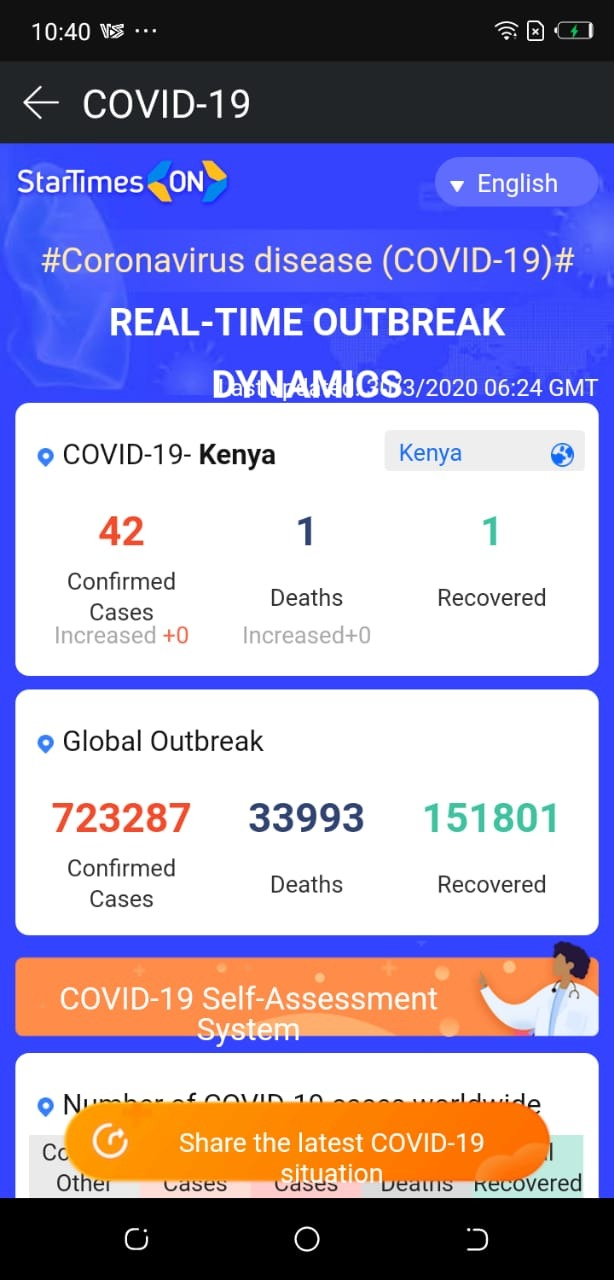 The service, co-developed by the Institute for Artificial Intelligence and School of Clinical Medicine of Tsinghua University, aims to help the public know more about the virus. It has been tested by top Chinese health experts.
Users can access the self-assessment service on the front page of StarTimes On. After answering several questions, such as on health conditions and recent travel history, users will get an evaluation result indicating the risk level of infection, as well as corresponding health suggestions.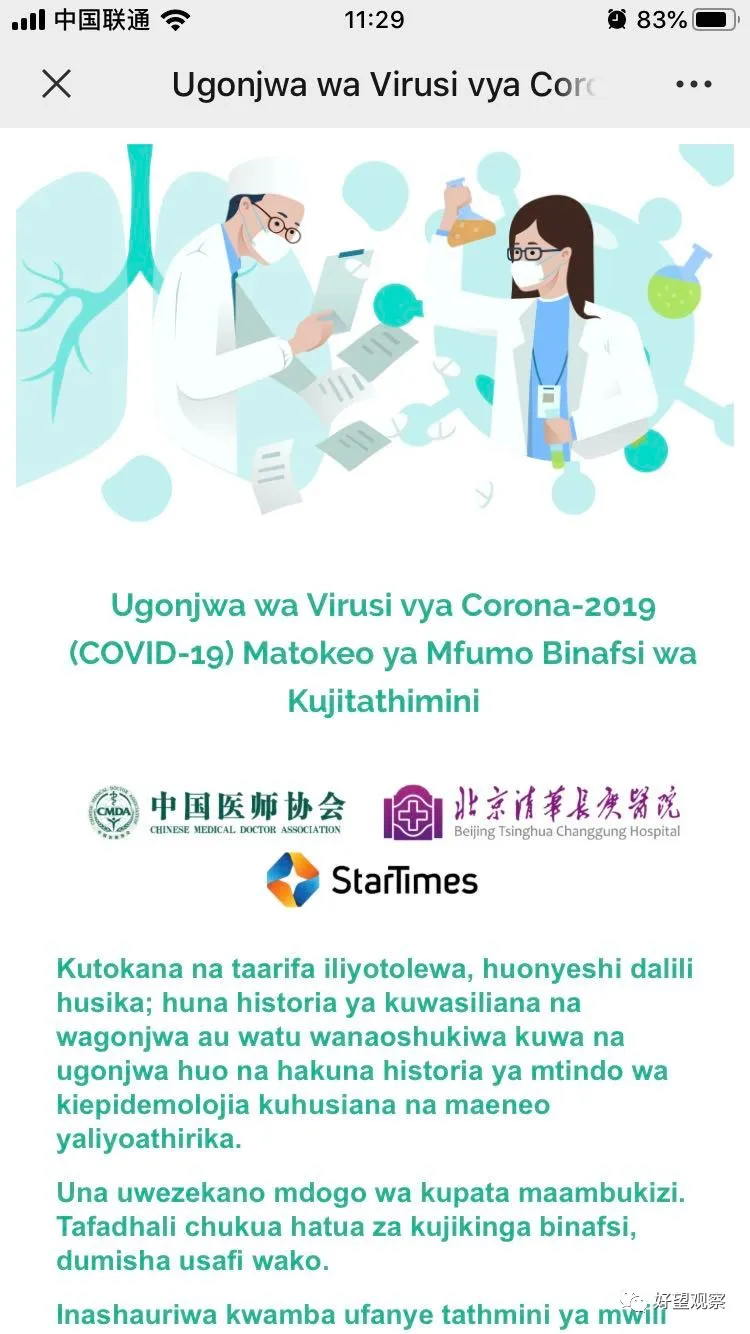 The service, initially rolled out in China on Feb 1, has been used on trial by more than 10 million users in 19 countries.
People in other regions can download the StarTimes On app by scanning the following QR code and then clicking on the section of the "COVID-19 Self-Assessment System" on the page.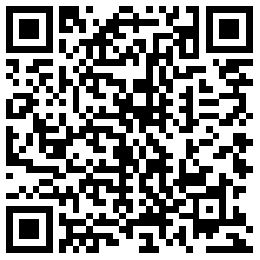 Please feel free to contact us by sending your questions to question@chinadaily.com.cn or commenting on China Daily app. We will ask experts to answer them.