Why do Chinese follow strict control and prevention measures?
It is important to note that the information provided in this Series is intended for your general knowledge only and is not a substitute for professional medical advice or treatment.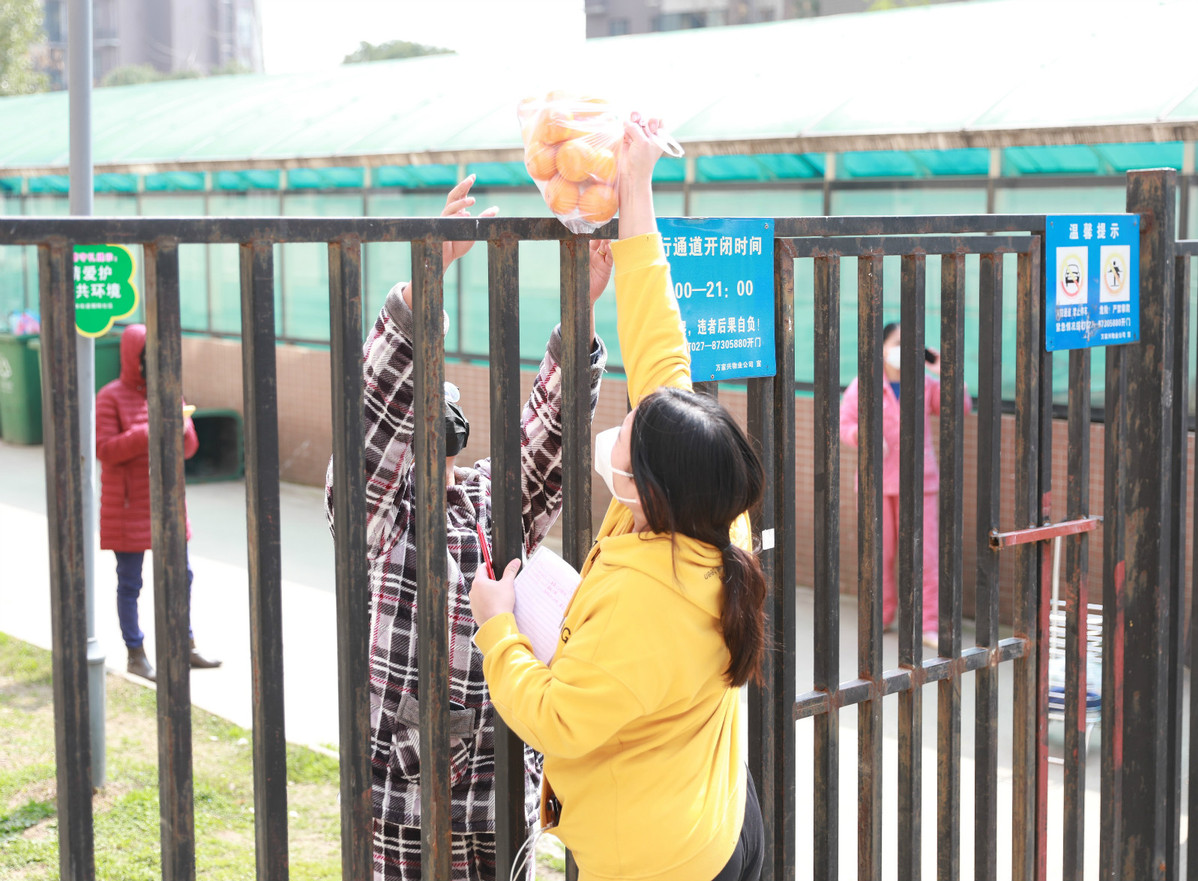 First, strict control is the most basic and important measure to prevent infectious disease. Such policy proposal was recommended by China's most important and authoritative experts on infectious disease prevention and control including Mr. Zhong Nanshan. Strict control and prevention measures are considered scientific and necessary for helping control infection sources and protect the safety and health of all citizens. The public largely accept and support such measures.
Second, Chinese people highly trust their government, especially the central government. According to the latest edition of the Edelman Trust Barometer, more than 80% of Chinese citizens trust their government. China has also ranked first among all economies for three consecutive years. During the time of big disasters, Chinese people generally believe that the Chinese government is people-oriented, responsible for people and accountable. It has also been proved in the past decades that the Chinese government is the most important and reliable force in dealing with major disasters.
Third, Chinese people are strongly committed to collectivism. Although strict control measures damage the freedom of travel and business activities, most Chinese people show a good understanding of these measures and are willing to temporarily sacrifice individual freedom and rights for the sake of overall and long-term interests of the society.
Fourth, people's basic lives could be guaranteed under strict control. The social management and public service system is relatively complete in China's grassroots society. Most urban and rural citizens have a social tradition of helping each other. At the same time, there is a relatively developed e-commerce network and logistics system. In a strictly controlled social environment and with support from the government, the society and the market, people's daily lives have not been severely disturbed.
Fifth, group effect to some extent propels people to follow the strict prevention and control measures. Facing the complexity and uncertainty of COVID-19, many citizens suffered from panic and anxiety. The society as a whole has demanded strict control requirements of various levels, including government and community's control measures as well as residents' spontaneous mutual supervision and restraint. All the feelings and measures form group effect of strict control, which to some extent propels people to follow the strict measures.
Please feel free to contact us by sending your questions to question@chinadaily.com.cn or commenting on China Daily app. We will ask experts to answer them.