Are athletes more resistant to COVID-19?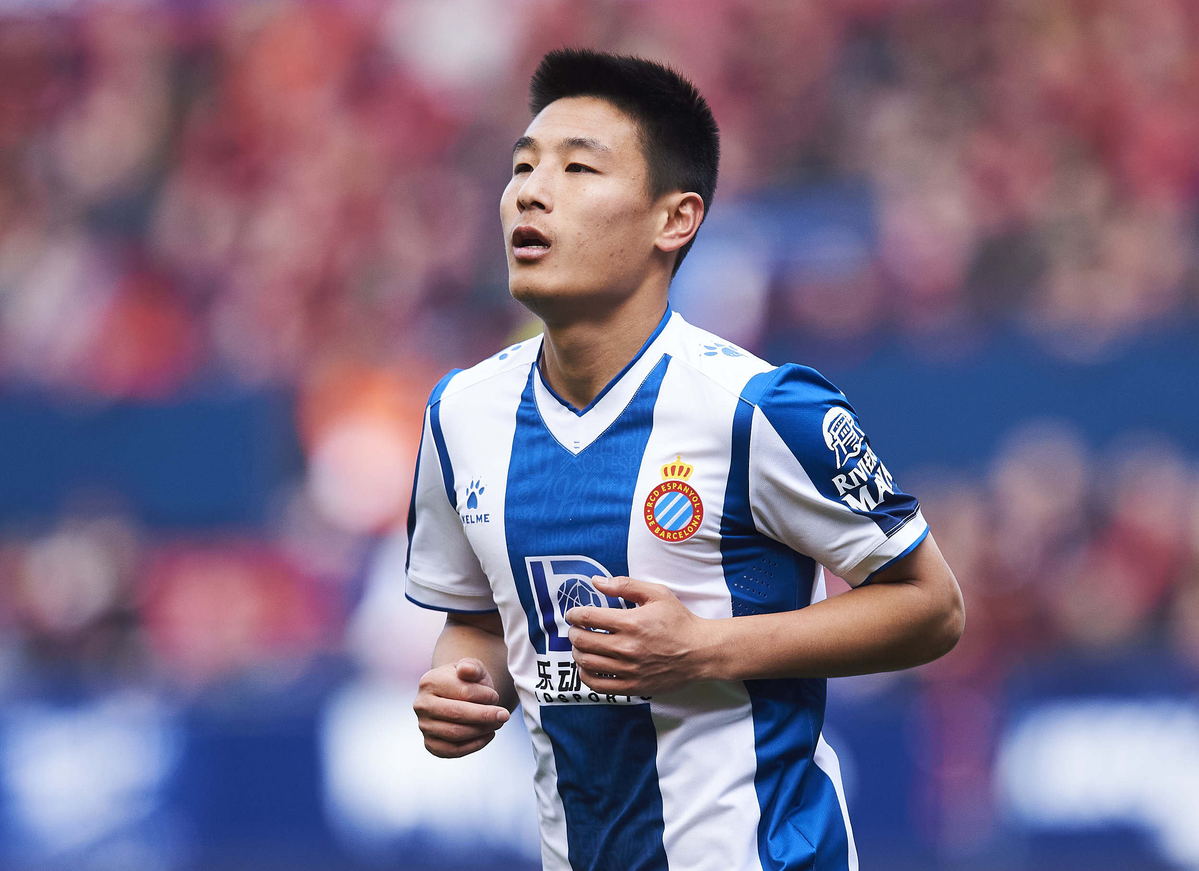 From NBA superstar Kevin Durant and Juventus midfielder Blaise Matuidi to Chinese soccer star Wu Lei, elite athletes contracting the novel coronavirus has made headlines in recent weeks.
Many people assume athletes are strong and healthy enough to fend off the coronavirus. However, athletes, including those on the A-list in competitive sports, are not more resistant to the novel coronavirus than ordinary people, according to an expert.
Athletes may develop weaker immunity than ordinary people under some circumstances. Respiratory diseases are among the most commonly seen conditions among athletes.
Data from the 2016 Rio Summer Olympics shows among the 292 diseases the Olympians caught during the Games, 47 percent affected their respiratory systems. Respiratory diseases also accounted for most of the athletes who fell ill in the 2010 and 2014 Winter Games.
What causes this?
Research shows the human body is more vulnerable to virus infection for a period between three to 72 hours after heavy exercise.
Studies also suggest intensive exercise increases the risk of players catching respiratory diseases.
Elite swimmers may be 10 percent more likely to catch upper respiratory diseases when intensifying training by 10 percent, according to a study.
The lack of balance between overexercise and recovery also heightens the risk of infection and illness.
In addition to heavy exercises and intensive matches, physical contact, traveling and busy fixtures and weak awareness of necessary precautions are also to blame for coronavirus infections in athletes.
Athletes, along with ordinary sport lovers, are suggested to increase exercise intensity gradually.
The original author is Yang Zhigang, an associate professor of sports education at Fudan University.
Please feel free to contact us by sending your questions to question@chinadaily.com.cn or commenting on China Daily app. We will ask experts to answer them.