Why did China impose a lockdown on Wuhan?
It is important to note that the information provided in this Series is intended for your general knowledge only and is not a substitute for professional medical advice or treatment.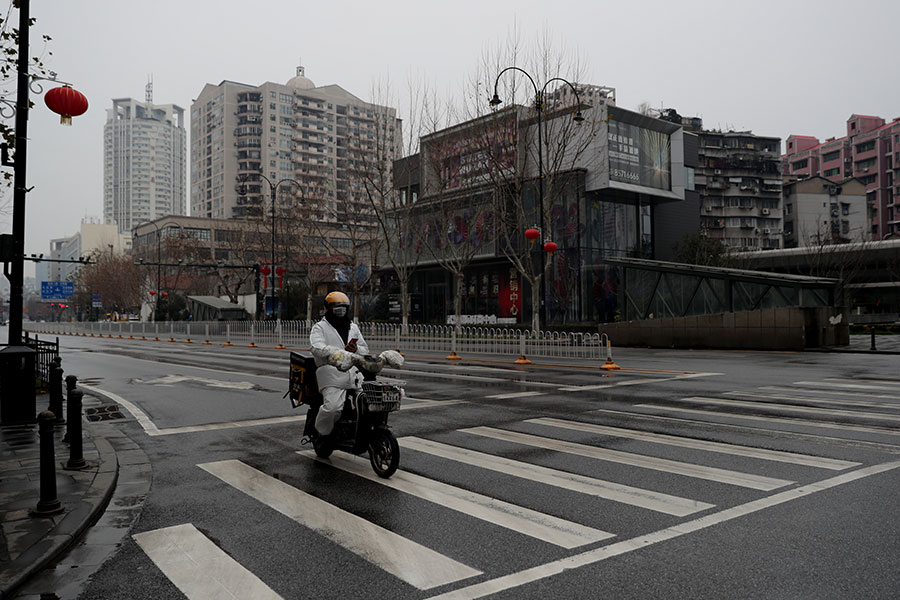 There were three reasons for locking down Wuhan City, the epicenter of the COVID-19 outbreak.
The first reason was the need to control the source of infection. Before the lockdown, Wuhan witnessed a notable increase of patients with fever. The healthcare system in Wuhan was already under great pressure, and the fever clinics, outpatient services, and emergency rooms were severely overloaded. The outbreak in Wuhan had spread to other parts of Hubei Province and the country as most reported cases of COVID-19 across the country could be traced back to the city.
The second reason was the need to cut the chains of transmission. Along with the Spring Festival migration, the epidemic could spread across the country via Wuhan and Hubei Province. The outbreak started before the Lunar New Year holiday, when a great number of people in China would travel across the country for family reunions and tourism. As a centrally located transportation hub for roads, railways, waterways, and aviation in China, Wuhan was a typical transfer station for various passengers. It was estimated that in January 2020 transportation services in the city would serve about 15 million passengers during the holiday period.
The lockdown of Wuhan, including transportation closures and inbound and outbound travel restrictions, was imposed to stop the epidemic from spreading nationwide through interregional transportation. Experts and scholars including Dr. Tedros Adhanom Ghebreyesus, Director-General of WHO, commented that the Wuhan lockdown reduced the possibility of the epidemic's further spreading, and that the measures taken were very appropriate and highly important.
Last but not least, the reason was the need to react to the uncertainty as well. Based on the judgement of China's COVID-19 Expert Team and the High-level Expert Group of the National Health Commission (NHC), the only certainty about the COVID-19 was the human-to-human transmission. There were many uncertainties about understanding of the epidemic situation, such as what the route and mechanism of human-to-human transmission are, what the exact fatality rate is, who the susceptible groups are, how many people have been infected. Furthermore, the quick development of the epidemic brought unprecedented challenges for the prevention and control of the disease. The lockdown was to reduce the damage caused by the epidemic at large.
Please feel free to contact us by sending your questions to question@chinadaily.com.cn or commenting on China Daily app. We will ask experts to answer them.