What are asymptomatic patients, and are they a source of infection?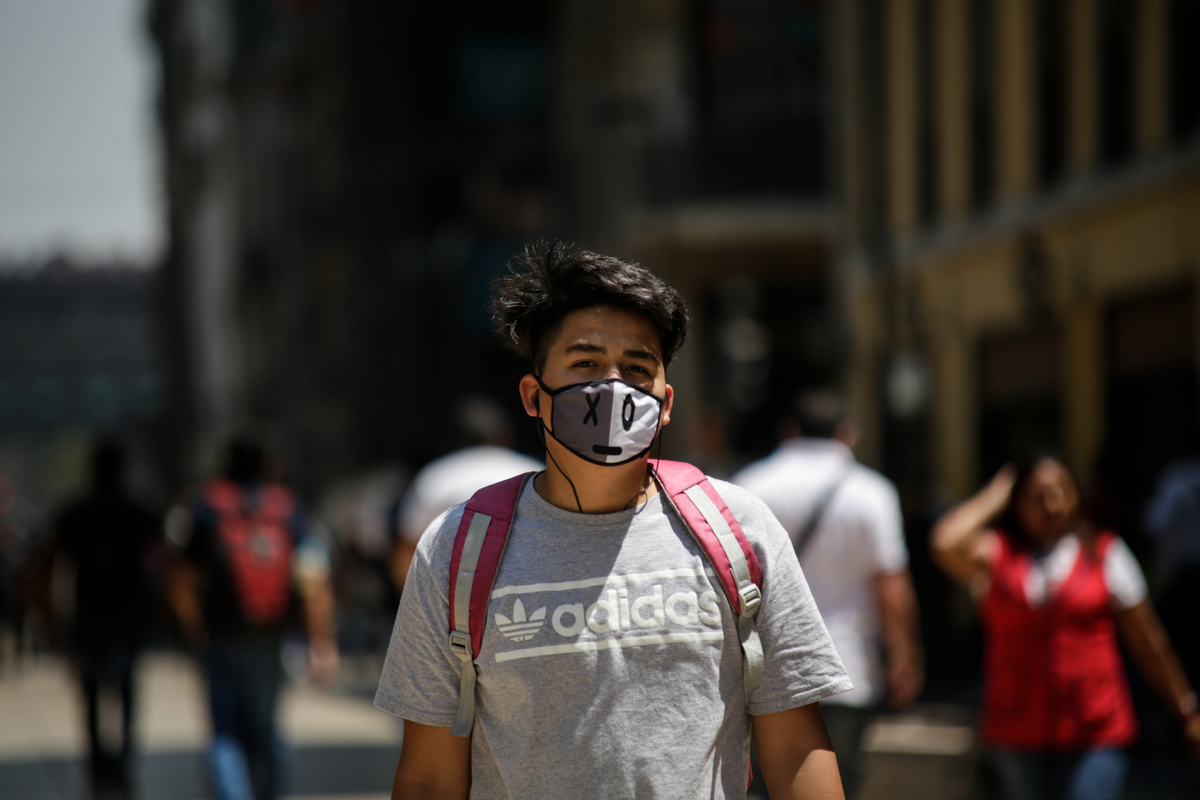 Asymptomatic patients of COVID-19 are people who display no symptoms such as fever, cough and sore throat, but test positive for the novel coronavirus.
Asymptomatic patients are not categorized as confirmed cases, because only those showing symptoms can be labeled as confirmed cases, according to the latest version of the COVID-19 diagnosis and treatment guidelines released by the National Health Commission.
Asymptomatic patients should be quarantined for 14 days for further tests, according to the guidelines.
Asymptomatic patients could infect others, but are not the major source of the spread of novel coronavirus, according to the World Health Organization.
A very small number of asymptomatic cases develop into confirmed ones, but most recover on their own.
Healthy people are still encouraged to continue wearing a mask in public and avoiding crowds.
Please feel free to contact us by sending your questions to question@chinadaily.com.cn or commenting on China Daily app. We will ask experts to answer them.