COVID-19 cases in children mainly mild: China study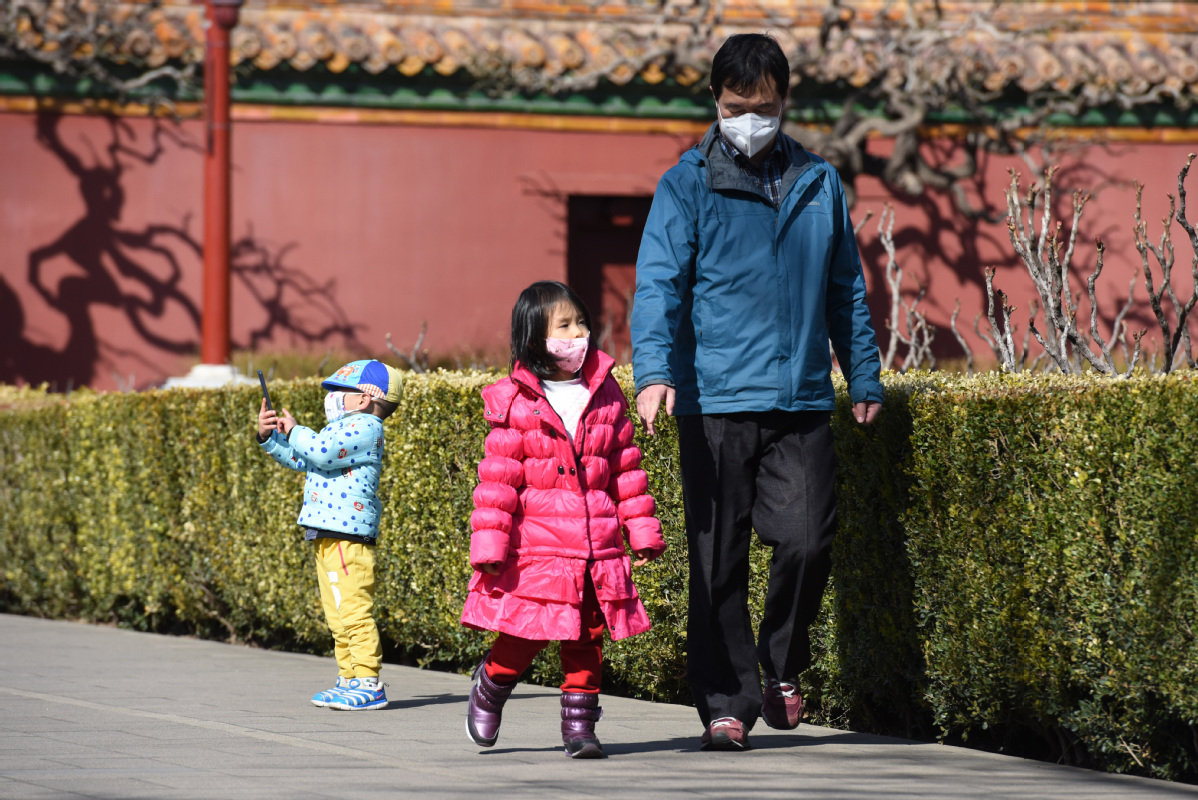 SHANGHAI -- Chinese pediatric doctors tracing novel coronavirus disease (COVID-19) cases in children found that in terms of disease severity, the cases in children are mainly mild.
The study, based on data from confirmed COVID-19 cases in China before Feb. 8, 2020, showed that there are 731 confirmed cases of children in the country, accounting for 2.3 percent of the total number of cases.
There is one death and three patients in critical condition among the confirmed cases of children, while 709 patients show mild symptoms, accounting for 97 percent of the total.
The study was conducted by experts from the China National Children's Medical Center (Shanghai) and the Shanghai Children's Medical Center affiliated to the Medical College of Shanghai Jiaotong University. The paper on the research was published in the latest issue of the international journal Pediatrics. Among the confirmed cases researched by the experts, only one case lacks complete medical files.
Although the children's cases are not as serious as those of adults, children of all ages were sensitive to the virus and there was no obvious gender difference, and infants are more vulnerable to the infection, according to the study.
Most of the cases are concentrated in Central China's Hubei province and its surrounding areas.
Please feel free to contact us by sending your questions to question@chinadaily.com.cn or commenting on China Daily app. We will ask experts to answer them.