How to seek care for other illnesses during COVID-19 pandemic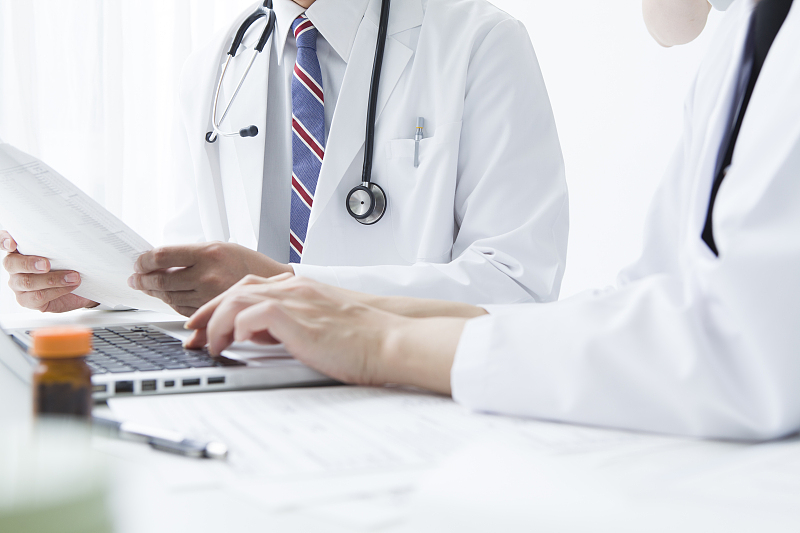 Editor's note: During the COVID-19 pandemic, people with other illnesses are recommended to keep the following tips in mind when seeking medical help, in order to lower the risks of being exposed to the coronavirus.
1. Go to hospital as little as you can or, if possible, avoid going.
2. Critically ill patients should go to the nearest hospital which can meet their needs and has the fewest outpatients.
3. Patients with chronic diseases should know their departments' arrangements and make an appointment before going to hospital.
4. Know the treatment process and department layout in advance to shorten your stay at the hospital as much as you can.
5. When seeing the doctor outpatients should have as few accompanying people with them as possible.
6. Patients and accompanying people should wear surgical masks or N95 masks for the whole course of their visit.
7. Avoid taking public transport facilities when going to the hospital.
8. Keep one meter away from others on your way to the hospital and while there.
9. Keep your hands clean at all times and don't touch your mouth, eyes and nose. When sneezing and coughing, cover your mouth and nose with a flexed elbow or a tissue.
10. After you arrive home, change your clothes at once, wash your hands with flowing water and wash your clothes as soon as possible.
Sources: Beijing Municipal Health Commission, Beijing Center for Disease Prevention and Control, Beijing Health Education Institute
Please feel free to contact us by sending your questions to question@chinadaily.com.cn or commenting on China Daily app. We will ask experts to answer them.