Who is at risk of developing severe illness?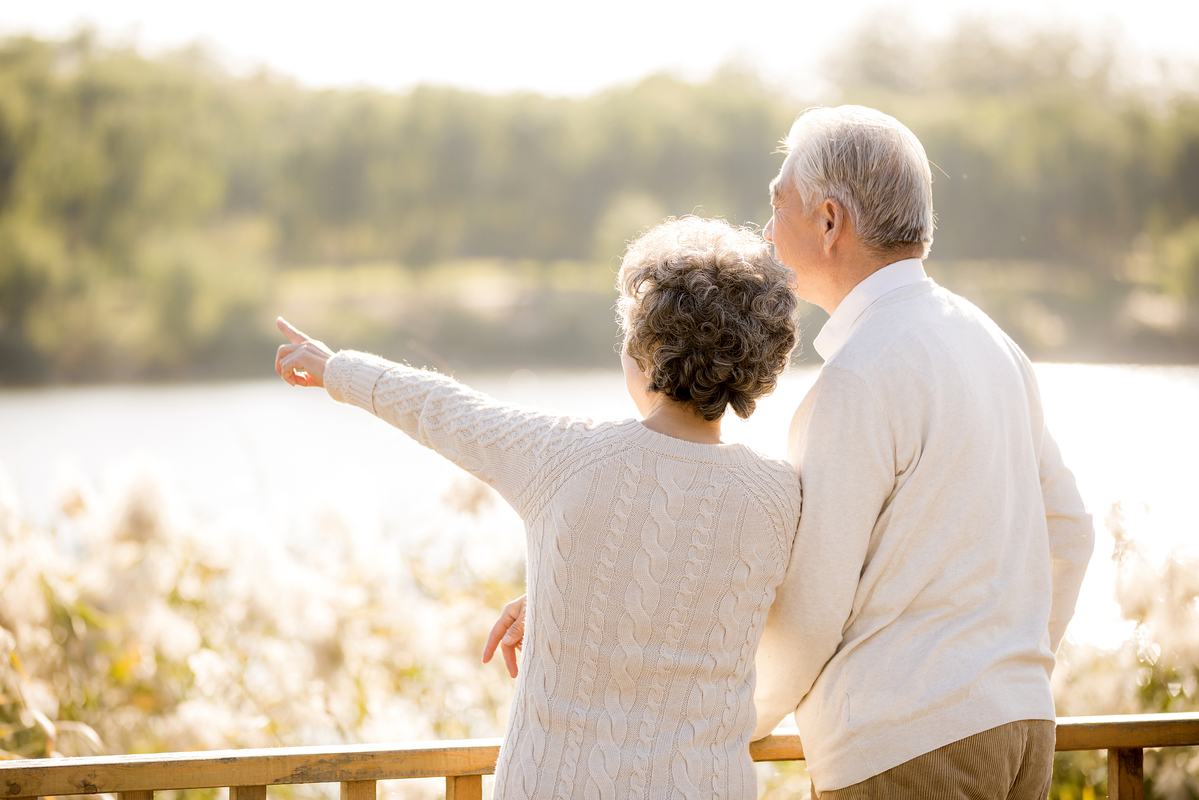 While we are still learning about how COVID-2019 affects people, older persons and persons with pre-existing medical conditions (such as high blood pressure, heart disease, lung disease, cancer or diabetes) appear to develop serious illness more often than others.
Please feel free to contact us by sending your questions to question@chinadaily.com.cn or commenting on China Daily app. We will ask experts to answer them.