Potential treatments for COVID-19
So far there are no specific medications for COVID-19. But some drugs and therapies have been proven to be effective in treating patients. Let's have a look at them.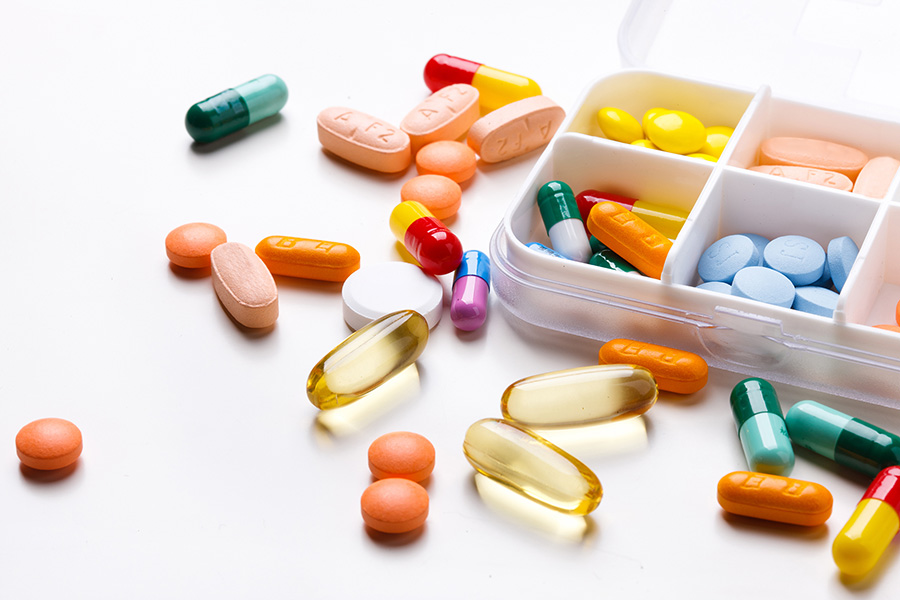 1. Favipiravir
It is an antiviral drug developed in Japan to be used against many viruses built around ribonucleic acid - a substance essential for human life - including the novel coronavirus.
Chinese researchers have completed clinical studies of Favipiravir, which shows promising clinical efficacy in treating novel coronavirus pneumonia, Zhang Xinmin, head of the China National Center for Biotechnology Development, said on March 17.
Experiments have shown that patients treated with Favipiravir recovered more quickly and their lung conditions improved better than patients in the control group.
The Third People's Hospital of Shenzhen in Guangdong province conducted a clinical trial on 80 patients, with 35 receiving the drug. The results showed that patients who took Favipiravir tested negative within four days of treatment, whereas patients in the control group needed 11 days to test negative.
The lung conditions of 91.4 percent of the treated group improved as shown in chest imaging, compared with 62.2 percent of the control group, Zhang said.
In terms of safety, Zhang said it has shown no obvious adverse effects.
Please feel free to contact us by sending your questions to question@chinadaily.com.cn or commenting on China Daily app. We will ask experts to answer them.