Do we need to disinfect toilet to prevent coronavirus?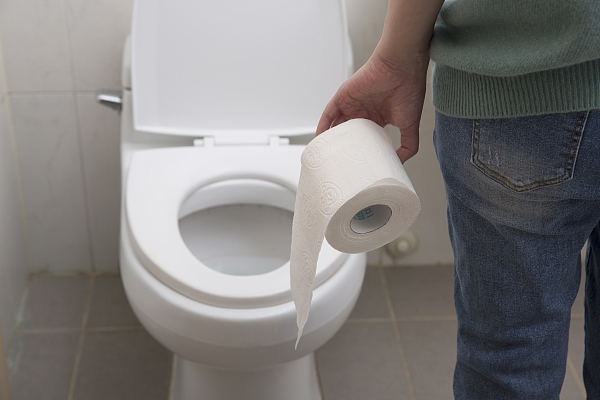 At present, the novel coronavirus is mainly transmitted through respiratory droplets or physical contacts with an infected person. Aerosol and fecal-oral transmissions are not the major routes of spreading.
Aerosol transmission, in which the virus is spread after mixing with fine solid or liquid particles floating in the air, occurs in only extreme conditions - when people stay in a confined space for a long time and are exposed to high concentrations of aerosol, such as in health facilities. In a well-ventilated environment, the risk of aerosol infection is very low.
Therefore, disinfection of the toilet is not needed if there are no confirmed or suspected patients at home. Recommended measures include sealing the toilet drain, covering the toilet when flushing, and improving ventilation and sanitary conditions.
Please feel free to contact us by sending your questions to question@chinadaily.com.cn or commenting on China Daily app. We will ask experts to answer them.