Can patients' sweat transmit virus?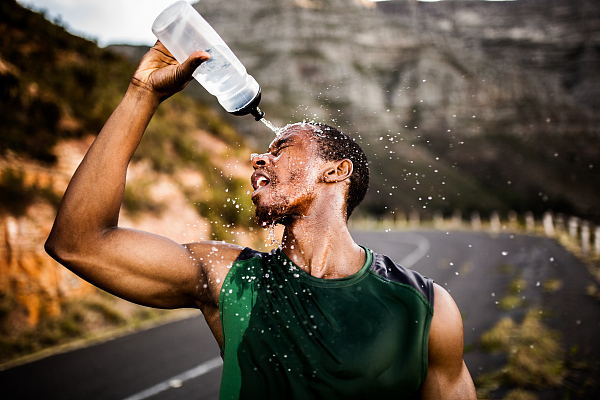 The novel coronavirus is mainly spread through droplets discharged by patients and close contact with them but that does not necessarily mean through their skin or sweat, according to the latest study of the virus.
Our inner body is protected by our skin from harmful microorganisms. "Close contact" means patients may discharge the pathogen on their hands or arms through droplets after they cough with their mouth and nose covered by their hand or arms.
If we touch something the patients have touched, the pathogen may switch to your hands and get into mucosal tissue after we touch our eyes, nose or mouth with the affected hand.
Do wash your hands carefully anytime and give special protection to any broken skin to prevent from the virus from entering your body.
Please feel free to contact us by sending your questions to question@chinadaily.com.cn or commenting on China Daily app. We will ask experts to answer them.