Which kind of face masks we should wear?
Face masks that can block particulate matter are the best option, but wearing this kind of mask can feel stifling. Surgical masks are also preferable because they can keep droplets away.
Wearing face masks tightly is also important. If mist appears on your glasses, it means you are not wearing it tightly.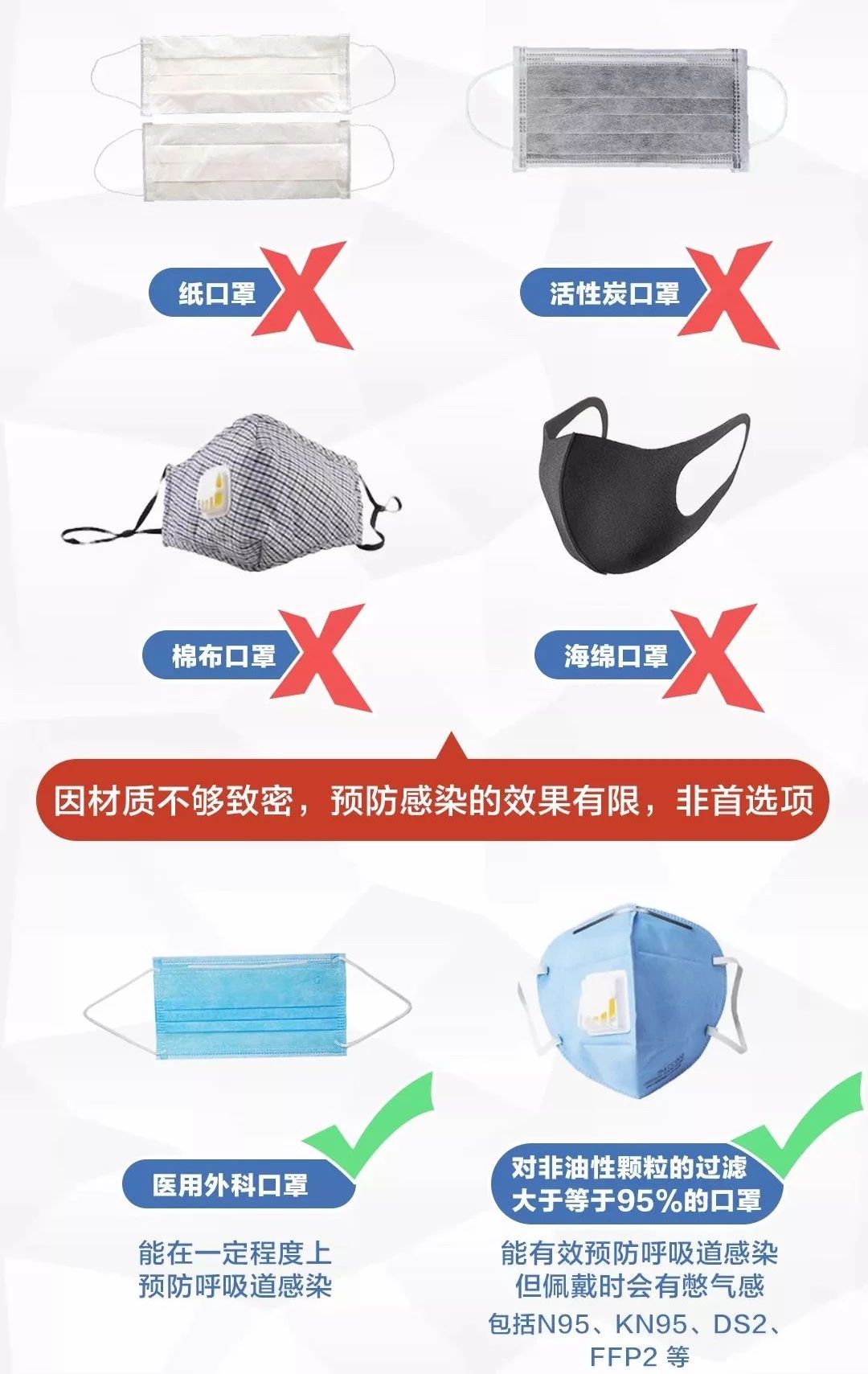 Please feel free to contact us by sending your questions to question@chinadaily.com.cn or commenting on China Daily app. We will ask experts to answer them.