Are global medicine supplies in shortage?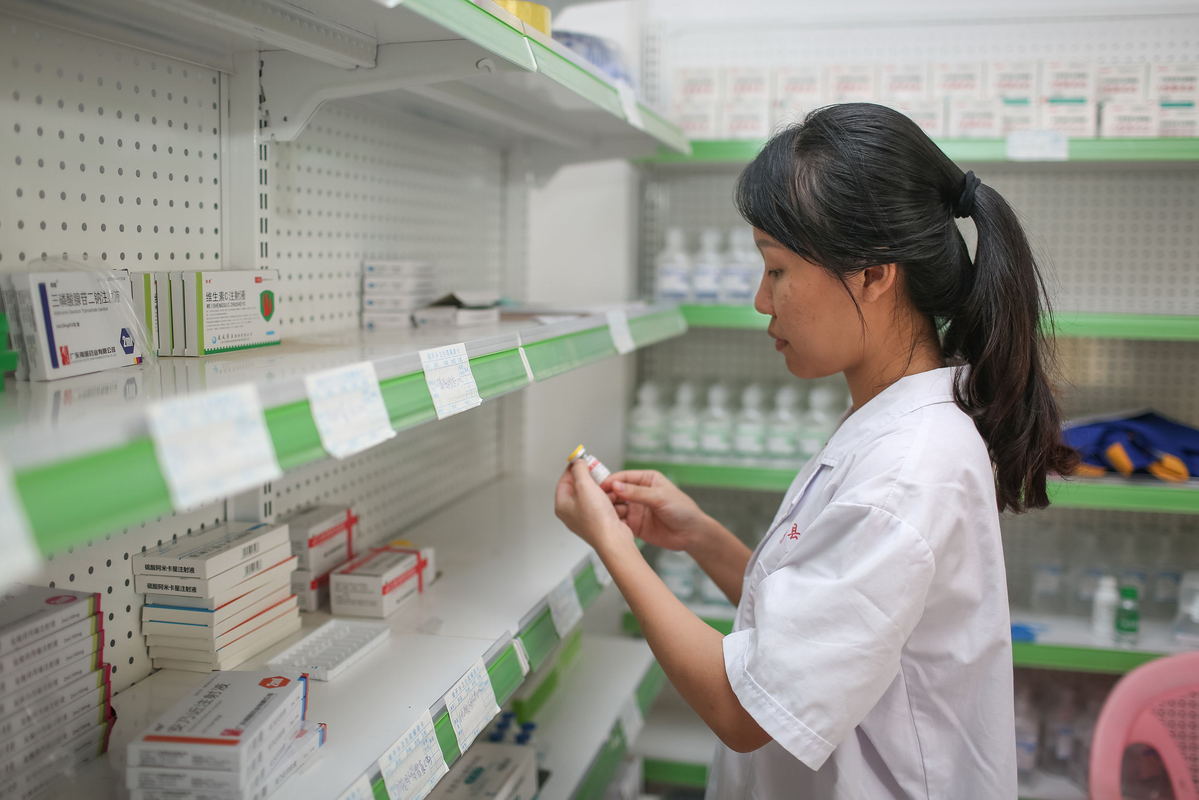 WHO Director-General Tedros Adhanom Ghebreyesus said his organization has been globally monitoring the potential risk of a disruption to essential medicine supplies as a result of the novel coronavirus epidemic and so far "have not identified any imminent specific shortages".
Tedros said in a news briefing in Geneva on March 6 that the WHO has focused on medicines that are critical for primary health care and emergencies, including antibiotics, painkillers, and treatments for diabetes, hypertension, HIV, tuberculosis and malaria.
The director-general highlighted China's major role in producing active pharmaceutical ingredients and the intermediate products that are used to produce medicines in other countries.
"Many manufacturers either have alternative sources of ingredients, or had stocks to draw on. Manufacturing has now resumed in most places in China, although some challenges remain," Tedros said.
Tedros urged the world to take measures to slow down the epidemic to buy time for preparedness and for research and development.
The WHO has received applications for review and approval of 40 diagnostic tests. It said that 20 vaccines are in development and many clinical trials of therapeutics are underway.
Please feel free to contact us by sending your questions to question@chinadaily.com.cn or commenting on China Daily app. We will ask experts to answer them.